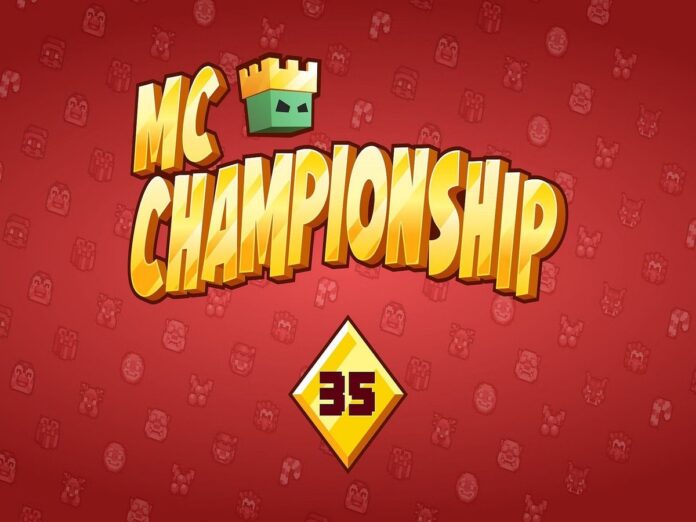 Many fans have been amused by the Minecraft Championship all year long, and the NoxCrew organizers have announced that the last competition entry will be arriving in a matter of weeks.
Fans couldn't contain their enthusiasm for the upcoming Minecraft Championship of 2023, even if NoxCrew hadn't revealed any more information about it yet.
The organization revealed that MCC 35 will start on December 9, 2023, using their official X (formerly Twitter) account on November 20, 2023.
The community wiki for the Minecraft Championship later verified that the competition will begin at 8:00 p.m (GMT). 
Apart from that, NoxCrew has not disclosed anything on the roster of teams, players, or minigames that will be included. They did, however, affirm that later in the week, team announcements will start to be made.
Minecraft Championship (MCC) 35
Many fans expressed their optimism that certain individuals will be included in the historic tournament series, although one fan acknowledged that they misinterpreted the first X post and believed MCC 35 to be the final one of its sort.
Even past participants in the Minecraft Championships expressed their excitement. A few admirers expressed their amazement that December was approaching quickly once more, saying that the year had flown by.
In any event, supporters were clearly anticipating further news about NoxCrew later in the week, when the competition would be more clearly highlighted.
Since the confirmed date is a Saturday, most viewers of the Minecraft Championship should find it to be rather convenient.
Though time zones still come into play, scheduling the event over the weekend guarantees that as many fans as possible may participate in the minigame activity.
Though it's conceivable that NoxCrew has some holiday-related minigames in mind nevertheless, gamers joked in the responses that the MCC event might have been themed for Christmas or Boxing Day.
Of course, this is just conjecture, but adding additional minigames with a winter theme wouldn't be out of place given how close those two December holidays are.
The reintroduction of canon minigames, teams, and players is scheduled for MCC 35, following a number of non-canon occurrences.
Since this event is the final one of its sort for the year, fans are definitely getting excited about how it will turn out.
Also Read: BGMI A3 Royale Pass Details, Rewards, Price