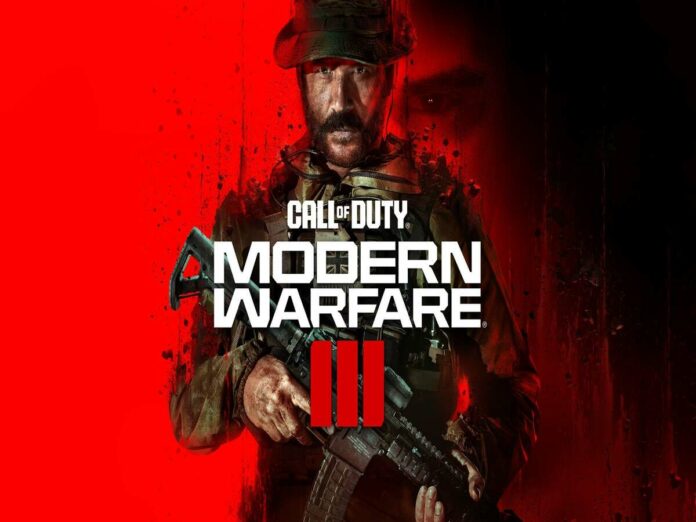 November 10 is the official release date for COD: Modern Warfare III. Activision is, however, resurrecting its "campaign early access" offer, which allows buyers who pre-purchase the game to begin playing the plot a week early.
Players can purchase an electronic version of Modern Warfare 3 on any platform in order to gain access to the campaign one week ahead of schedule.
It doesn't seem like preorders for physical game copies are eligible for this perk.
You may make sure you have the game installed and prepare to engage promptly when the early access session starts by preloading it.
Preloading for the Early Access campaign round starts on November 1 at 9 a.m. PT and Early Access launches on November 2 at 10 a.m. PT.
Modern Warfare 3 PS4 Early Access Campaign
Campaigns for Call of Duty typically run four to six hours, so players will have plenty of time to complete the game thanks to the one-week early release. 
Task Force 2 unites to combat opponents worldwide in the MW3 campaign.
This edition's campaign has received upgrades over previous COD missions, through a new feature termed Open Combat Missions that is more flexible and non-linear.
You must preorder a digital copy of the game in order to get early access to the MW3 campaign for your PS4.
To guarantee early access, take the following actions:
Using the search feature, locate "Call of Duty: MW3" from the PlayStation Store on your PS4.
Select the MW3 digital edition (Vault Edition or Standard Edition) based on your choice.
To preorder the game, add the preferred edition to your basket and check out.
To finish the transaction using the payment method of your choice.
The file download size on PS4 for the MM3 Campaign is little more than 50GB, over double the size of the Modern Warfare 2 campaign file.
It's crucial to remember that your download will be roughly 140GB if you haven't loaded Call of Duty HQ beforehand.
Also Read: Top 5 Tips To Use While Facing Pro Players In PUBG Mobile