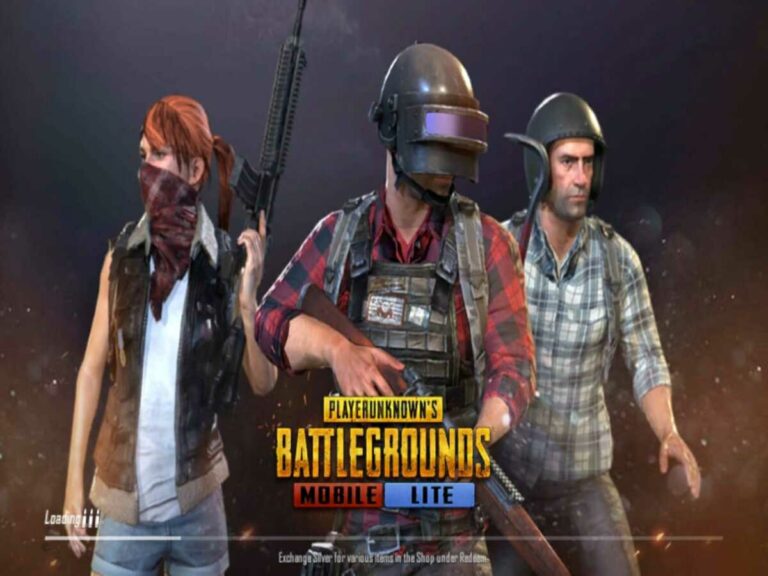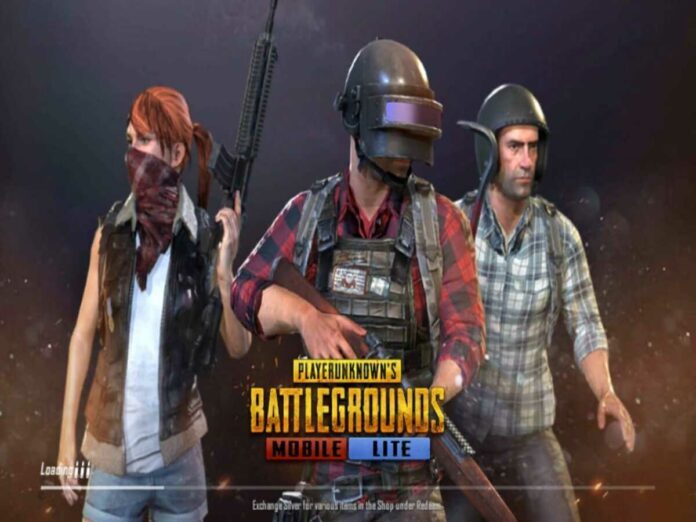 Millions of gamers across the globe have experienced and loved the famous battle royale game PUBG Mobile Lite.
The simplified version of the well-known battle royale game, PUBG Mobile Lite, has proven popular with gamers with less expensive handsets and those seeking a better gaming experience.
Similar to its full-fledged predecessor, PUBG Mobile Lite is updated often to improve gameplay and address bugs.
The introduction of version 0.26.0 is anticipated to include new features and enhancements. It is now something that gamers are anxiously expecting. 
PUBG Mobile 0.26.0 APK
To keep the players interested and thrilled, the game has been updated often. Players are anxiously awaiting the PUBG Mobile Lite 0.26.0 APK update, which is the most recent version. 
The update has not yet gone online as of today, and the developers have not given a firm release date.
Right now, players may get the game's 0.25.0 version via the Google Play Store and official websites. The 0.25.0 version is 760MB in size and needs the Android operating system to function.
Players may make use of a number of enhanced features and the game is available for free download and play.
Players should exercise caution while downloading from unauthorized sources, even if a number of websites claim to provide the download link for the PUBG Mobile Lite 0.26.0 APK update.
To minimize any security issues, it is always advised to download the game from the official website or Google Play Store.
Players may only download the 0.25.0 version of PUBG Mobile Lite via the Google Play Store and official links since the 0.26.0 APK update is not yet available.
The creators have not given an official release date, thus users should use caution while downloading from unreliable sources.
Also Read: BGMI 2.8 Expected Release Date & Details