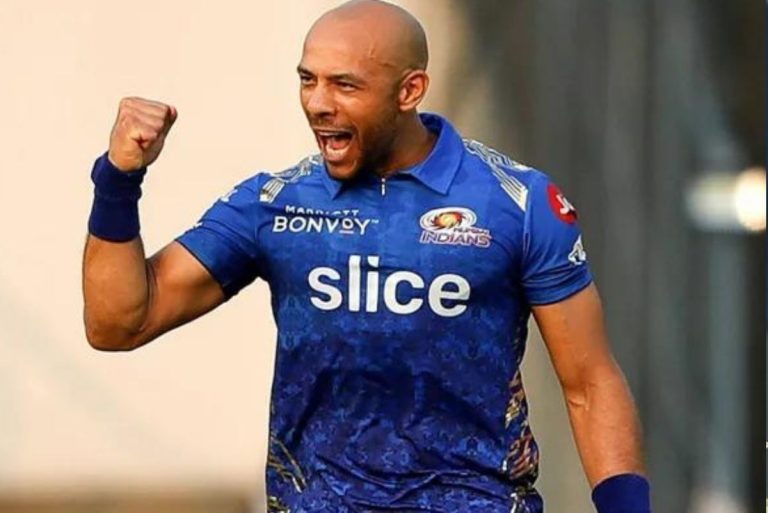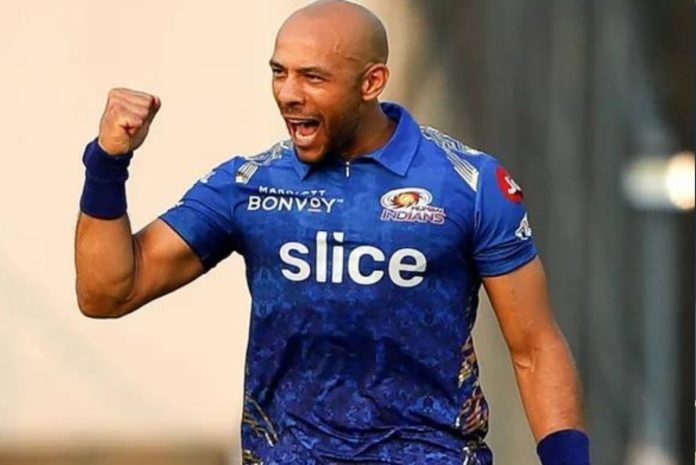 Tymal Mills, the new recruit of Mumbai Indians feels that bowling in death overs is just dependent on the mindset of the bowlers. Mills returned to IPL this season and grabbed the first wicket in his first over of the season. He dismissed Rishabh Pant but he still finished on the losing end.
In a recent interaction, Mumbai Indians new entrant Tymal Mills said that it is always good to take a wicket in the first over for the team. He added taking the wicket of Rishabh Pant in the first over always helps the user to control the nervousness in a match.
Tymal Mills feels bowling in death overs is based on bowlers' mindset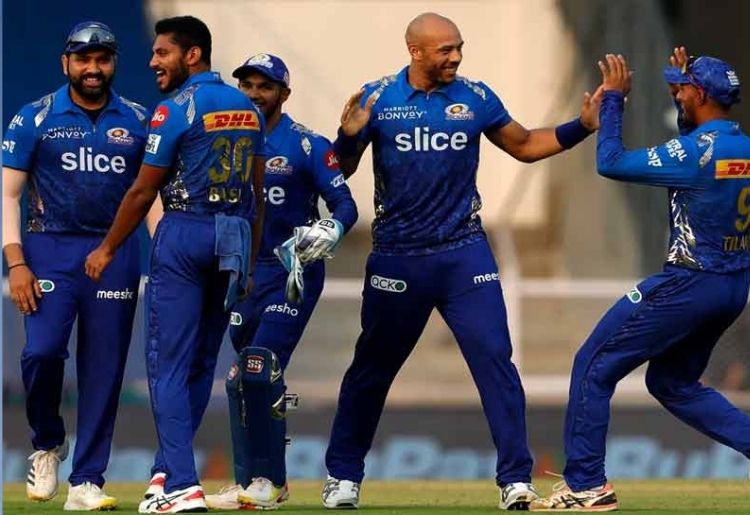 "It was nice to get a wicket early, especially the big one of Pant. We know how dangerous he can be being one of the better batters in the world today. The wicket helped settle my nerves and hopefully, there are more to come," Mills stated in an interview with mumbaiindians.com.
Mills mentioned in his interview that it is always an honor to play in one of the world's best cricket leagues. He said that it is good to be back in the league after a long span of five years. Last Mills played for Royal Challengers Bangalore in IPL. And, now for the first time, he got a buyer in the IPL earlier this year. He was picked by Mumbai Indians at a whopping fee of INR 1.50 Crores. And it seems the MI have got his benefits very much early in the ongoing season.
"It's great to be back here after five years – always a great place to play cricket. Felt nice to be playing in front of crowds, we had a lot of support for our first game. Hopefully, we see more of them in the coming matches," he said.
"For now, the matches are all pretty high-scoring whilst the wickets are fresh so there is still some pace in them. With the tournament only being held in a few stadiums, as the games go on, maybe we will have to use our cutters more," noted Mills.
Read More:
Didn't have even Rs 1000 in my bank account- Gujarat Titans skipper Hardik Pandya
'Tewatia Ek kranti hai, saamne waali team mein ashaanti hai,'- Virender Sehwag hilariously hails all-rounder's cameo