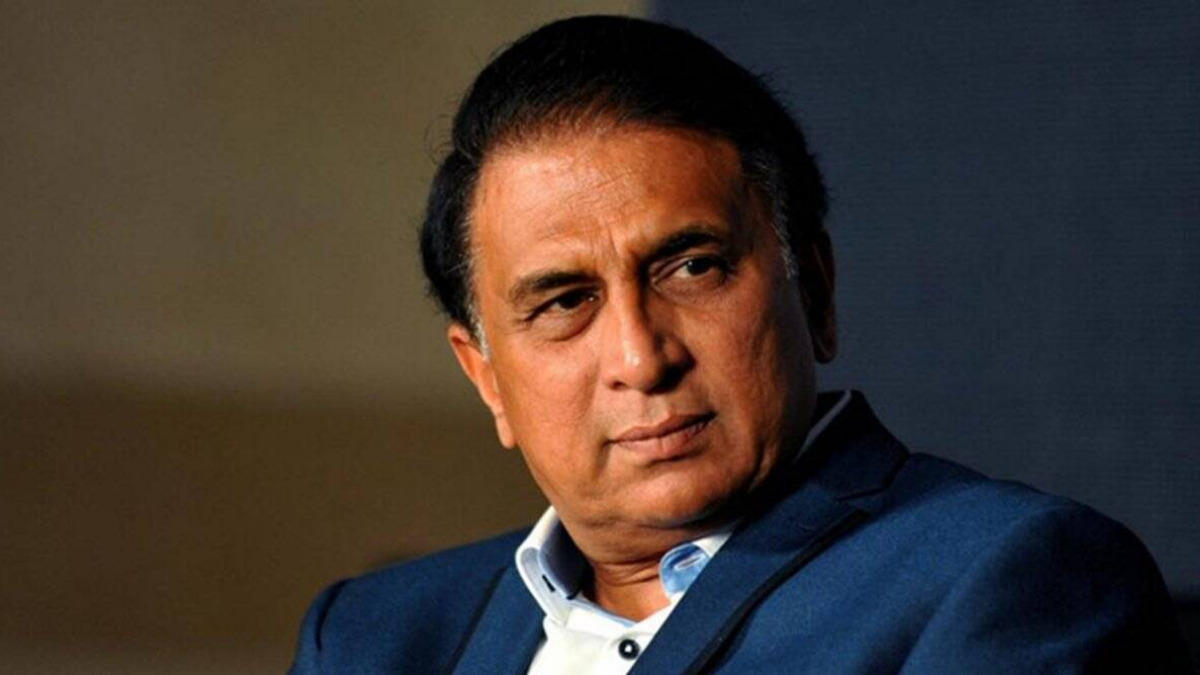 Sunil Gavaskar, the former Indian skipper feels that England took India lightly and this was one big reason why hosts suffered lost the 4th Test by a big margin. As per him, hosts focussed more on the upcoming Ashes instead of the Test series against Team India and the result is in front of everyone.
India has given a tough fight to England and they are currently leading the series by 2-1. The series opener finished on a draw followed by India's win in the 2nd Test. In the third game, England managed a strong comeback winning by an innings and 76 runs. In the previous game, India managed 2nd victory of the series and took a lead by 2-1.
Sunil Gavaskar says England was not prepared for in-form Team India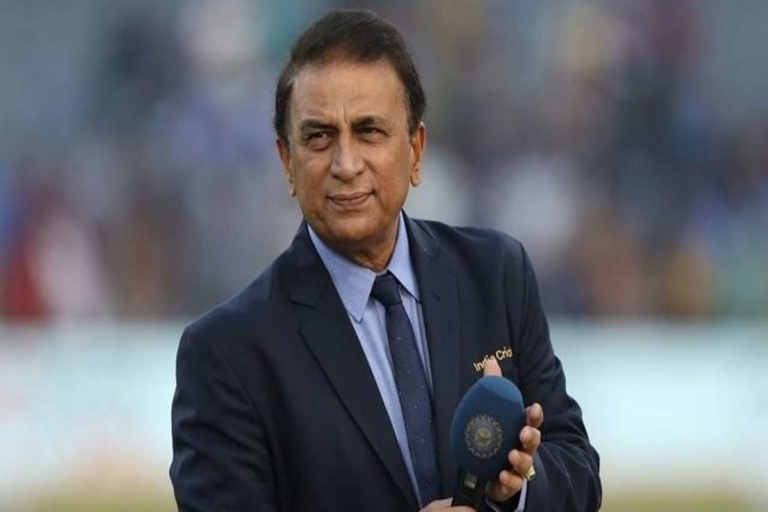 Now, visitors are in a position to win the series if they d not lose the next game of the five-match Test series. During an interview, Sunil Gavaskar said that Joe Root will be under pressure going into the final game of the Test series. He added that the second mistake committed by the English side was that they were pretty much focused on the Ashes series. This is the reason why they were not pretty much aware of Team India's strong and weak points.
"Pressure will be on Root in the fifth Test at Manchester because India will be heading into that match with a 2-1 psychological advantage. Another big mistake of the England team and English media was that they were talking about the Ashes series and how they want to play in that series. They should have focused on the present challenge from India instead. England underestimated the Indian team, and it eventually cost them dearly in the series as they cannot win the series now."
Sunil Gavaskar mentioned that Indian tail performed exceedingly well and their contribution made the difference between the two teams.
"If India had made only 380 runs in their second innings, England would have had to chase a score of around 280. That would have meant less pressure on them as compared to chasing 368. So those useful contributions from the tail were very crucial. First, we saw in Lords and now in this Test match," said Gavaskar.
The former player lavished praise on the Indian bowling attack and asserted that he is very happy to watch Team India winning a Test match at Oval after a long period of 50 years.
"When bowlers score some runs in the lower order, then their confidence usually goes up even when they come back to bowl in the following innings. I am very delighted that India won a Test match at Oval after 50 years," he added.