Brett Lee opines that Big Bash League should endorse the best of the best in order to take the league to the next level. He cited that Cricket Australia should allow private investment in the league in order to give a major boost to the exciting T20 league.
Big Bash League works very differently from the IPL work model. In the Cricket Australia held tournament there is no private investment involved. The tournament has gained the attention of the fans from every nook and corner. But, they are still in a process order to take the league to another level. So far Cricket Australia conducts the whole T20 tournament without a single investment involved from any private organization. But, former Aussie pacer Brett Lee feels that now the time has come when CA should involve some investors in order to rope some best players like Virat Kohli and others.
Brett Lee Gives An Important Suggestion To Cricket Australia Over BBL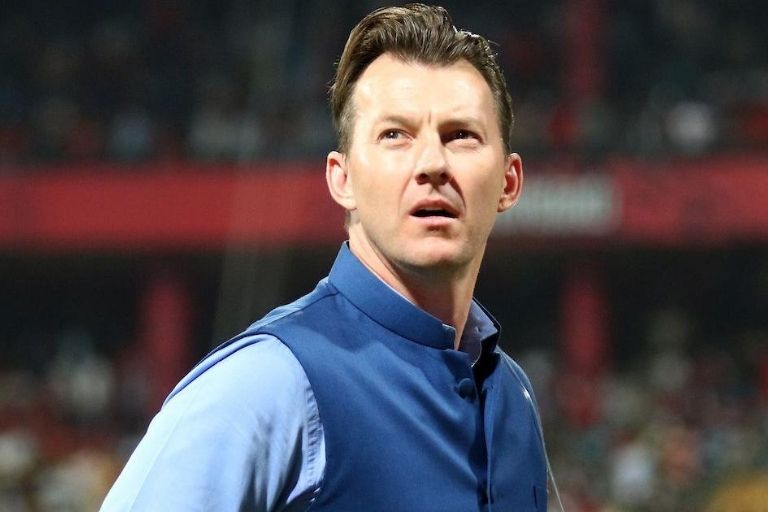 Every season several overseas players participate in the Big Bash League. But, no Indian cricketer has featured in the BBL since its inception. In an interview, Brett Lee said that CA can keep the majority of the stakes in BBL. But, they should at least allow some private investment in order to rope some best players like Virat Kohli. As per him, if Indian star players feature in the Big Bash League then this will give a major boost to BBL'ss popularity.
"You could have co-ownership and Cricket Australia could retain 51% and still control things, but with that extra funding, I think you could get some really high profile stars to come out. I am talking about the Virat Kohli's. Imagine Kohli playing for the Sixers and the crowds you would get. I am really impressed with the Big Bash. They have done a great job. But to reach the next level that is what you would have to do" Brett Lee told The Courier-Mail.
He feels that Australia has earned the right to bring the best players to BBL. The former also mentioned that a proper draft can take place for the big guns it will anyways help Big Bash League in gaining popularity on the planet.
"The draft is a good idea and I would love to see the best of the best come to Australia. We have earned that right. You need those big overseas players. The IPL has done well with only four overseas players so you are seeing the best of the best youngsters, but I think it really helps to mix with top overseas players,'' said Brett Lee.