Pakistan holds the honor of winning the 50-over World Cup back in 1992. The Men in Green were never the favorites to win the world title. But, they managed to turn the fortunes after suffering 5 consecutive defeats in the tournament. In the final, they defeated fan favorite England side in order to clinch their maiden World Cup. Aamer Sohail went down the memory lane and said that former charismatic Pakistan skipper Imran Khan had lost hope. But, it was Javed Miandad, who kept motivating him till the end of the tournament.

Pakistan didn't have an expected start in the 1992 World Cup. Before the mega-event, there lost the services of Waqar Younis and Saeed Anwar due to injury. Coming into the marquee event, they lost their first five games. The odds were against their side and no one had expected them to even qualify for the further stage of the tournament. But, Pakistan managed to pull off a miracle by winning the 1992 World Cup.
Aamer Sohail Reveals How Javed Miandad Motivated Imran Khan Back In 1992 World Cup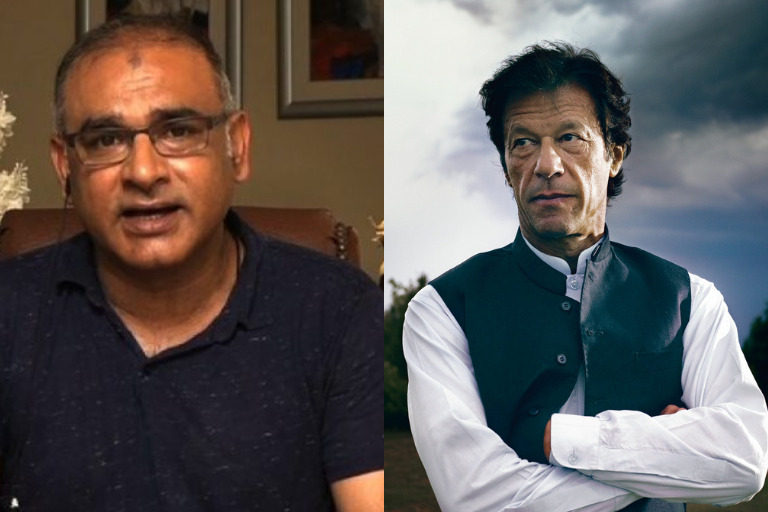 Aamer Sohail, who was part of Pakistan's World Cup-winning side, said that Javed Miandad's contribution off the field was invaluable. He revealed that Imran Khan was suffering from a shoulder injury. But, Miandad kept team skipper motivating.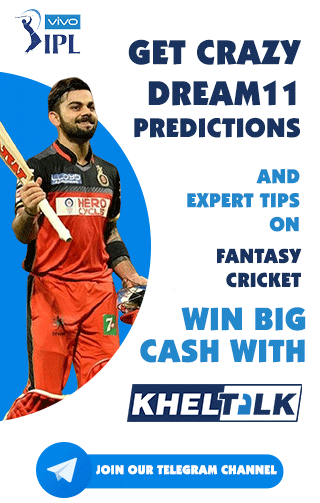 "The major contribution came from Javed Miandad. He was the inspiration. At one time, Imran (Khan) had given up. He was not 100 percent fit and was thinking of going back to Pakistan. But it was Javed Miandad, who kept on urging him that 'you are the captain, you have to lead from the front."
Aamer Sohail also asserted that Imran Khan's determination worked as an inspiration for all the players in the side. The former player mentioned that he was not part of Pakistan's World Cup squad. But, a decent run few practice games, and a good knock against South Africa opened the doors for him. Even, he revealed Imran Khan assured him that he will play every World Cup match irrespective of his scores in the tournament.

"Imran was a great inspiration as well. He was great at giving confidence to youngsters. I was not in the final squad for the World Cup, I was on trial. So, I scored a few runs in practice games. I got a 70-odd in a practice match against South Africa in Canberra. After the game, he took me aside at the hotel reception and said, 'you played really well. I am assuring you that you would be playing the entire World Cup. Even if you score 10 ducks in a row, I will still play you in the final'," he recalled.