Devon Conway had a great and career-changing month in June. He achieved several milestones with his batting in England during the Test series as well as in the one-off WTC final against Team India. With his impressive batting in the longer format, he has managed to grab the attention of IPL franchises.
Advertisement

Indian Premier League 2021 is set to take place in the month of September and teams will probably need some re-enforcement if players from England and Australia made themselves unavailable for the T20 tournament. On the other hand, New Zealand players have already announced that they will be available for the rest of IPL. Currently, a total of seven players have a contract with IPL teams and Devon Conway can become the 8th player from his country if everything falls on the right place.
IPL Teams Monitoring Devon Conway's Position Ahead Of IPL Phase-2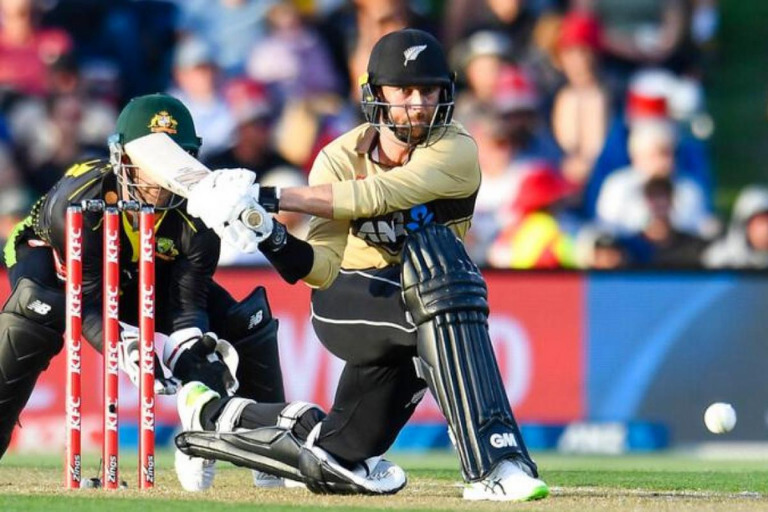 Kiwi left-handed opener Devon Conway is one of the players, who top the list of at least three IPL teams at the moment. Sunrisers Hyderabad, Kolkata Knight Riders, and Rajasthan Royals are the three teams that are currently monitoring Devon Conway.
Sunrisers Hyderabad will be majorly hit if Australia and England's players pull out of the tournament. In that case, Jonny Bairstow and David Warner will not feature as openers for SRH. And, this is the reason why SRH is expected to bid for Conway in order to secure his services for the IPL Phase-2 as a backup of their star players
Kolkata Knight Riders is another team, who might pick the Kiwi opener as a replacement for Eoin Morgan. The England skipper is mostly expected to skip the tournament due to national commitments.
Meanwhile, Jos Buttler will not be available for Rajasthan Royals, who recently sustained a calf injury and ruled out any possibility of taking part in the second half of the Indian Premier League.
It is mostly expected that the Indian cricket fans might get an opportunity to watch the new batting sensation from New Zealand in the exciting T20 league showcasing his batting expertise. And, it will be interesting to watch which franchise will manage to get the breakthrough in signing Devon Conway.
Devon Conway's T20 Cricket Career
Devin Conway has done a great job with the bat playing for New Zealand since his debut. He has scored 313 runs in 14 T20Is at a strike rate of 151.1. The left-handed batsman has smashed 4 fifties in his last seven innings for the Kiwi side.
Have A Look On His Current Batting Form
Devon Conway made his Test debut against England in an important two-match series. He managed double ton on his Test debut against the English side and etched his name in the history of cricket. He even got his name on Lords Honor Cricket Board with the help of his century. Currently, in Test, he has amassed 379 runs in 6 innings with a help of a century and two fifties.