Indian cricket team coaching and support staff will be changed post-T20 World Cup that is to be played in UAE. From Head Coach Ravi Shastri to bowling coach Vikram Rathore everyone is expected to leave their role and part ways with Team India.

Ravi Shastri was appointed as the head coach of Team India back in 2019 as a replacement for Anil Kumble. The controversy that took place between India's former spinner and Virat Kohli-led BCCI to the announcement of a new coach.
Ravi Shastri To Leave Post of Team India's Head Coach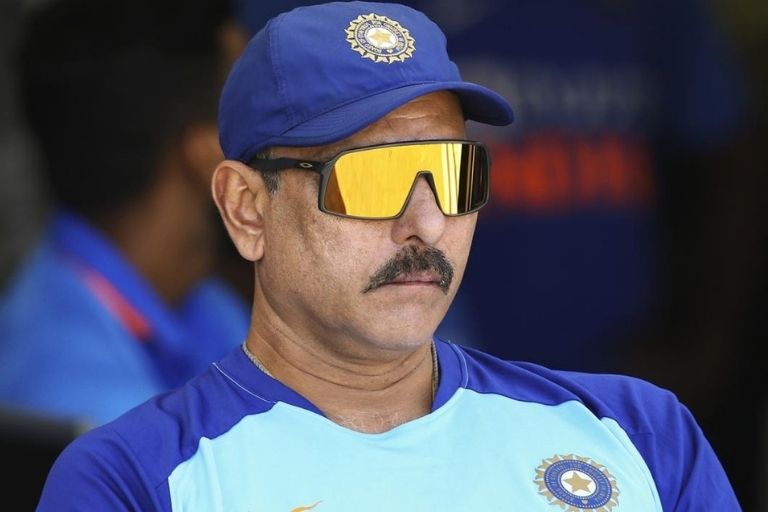 But, he did a great job being the mentor of Team India. Under him, Men in Blue won back-to-back Test series in Australia. Also, they reached the semi-finals of the T20 World Cup and the final of the World Test Championship final.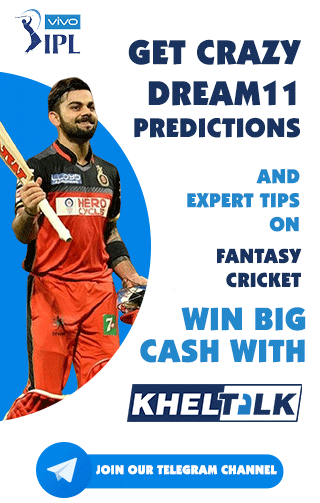 Virat Kohli led side also managed a T20I series win in New Zealand. There were rumors that he will extend his contract with Team India. But, now reports have emerged that he will not extend his contract and will leave the prime position of Team India's head coach for an upcoming suitable candidate.
At the moment, Rahul Dravid, who recently coached Team India on the Sri Lanka tour, is a frontrunner to take up the job. Under him, Team India enjoyed an easy ODI series win against Islanders by 2-1. But, they ended up losing the T20I series by 2-1 in the absence of many star players like Prithvi Shaw, Suryakumar Yadav, Krunal Pandya, who were isolated for

The former player has groomed several big talents under coaching tenure with U-19 Team India and fans eagerly want 'The Wall' to nurture Team India going ahead in the future.
"I have enjoyed the experience of working with these guys, it has been great. I have not given any other thoughts to anything else. There are a lot of challenges in doing full-time roles, so I really don't know," Dravid was quoted as saying.
Check Here:-