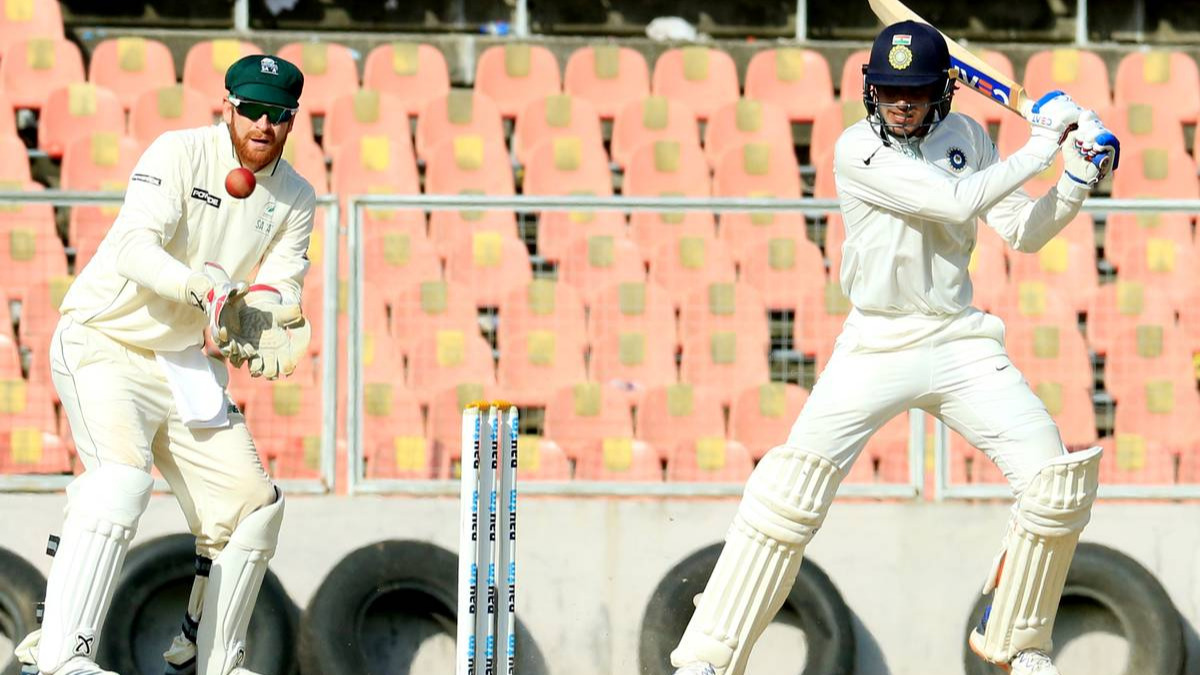 Shubman Gill is touted as one of the upcoming superstars of Indian cricket. He has shown a glimpse of his fine form with the bat during his debut series against Australia. Many people keep praising the youngster for his decent run with the bat. Now, Brendon McCullum has also joined the bandwagon, who went onto say that he is going to be one of the greatest in the history of Indian cricket if not the greatest.
Shubman Gill made his Test debut against Australia during Border-Gavaskar Trophy 2021. He managed to score fifty in his maiden innings for Team India and broke several records. On the other hand, he is a regular face to play for Kolkata Knight Riders in the Indian Premier League. This season he was mentored by none other than former Kiwi skipper Brendon McCullum.
Shubman Gill is a player with a tremendous aura around him: KKR Coach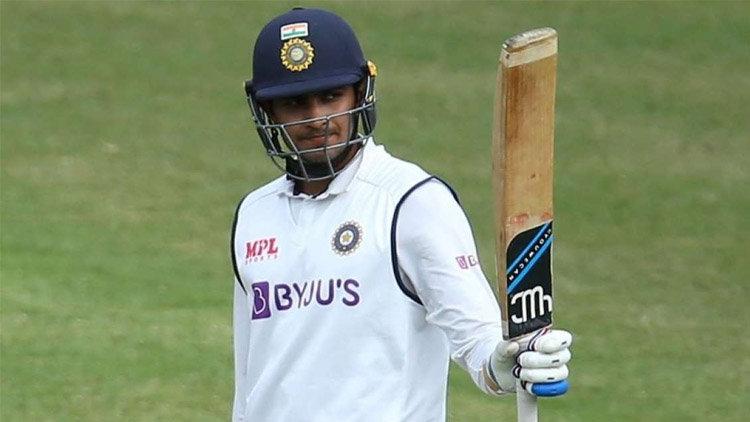 The former player said that Shubman Gill is a very talented batsman and this is one of the reasons why he remains under pressure. As per him, everyone wants to see Shubman Gill getting developed into a great player.
"I've been bullish about Shubman Gill, he is already a very good cricketer. The hardest thing for Shubman is that, because he is such a talent, so many people want to help him. They want to be aligned with him and be part of the Shubman Gill story because everyone sees he is going to go down as one India's greatest players," McCullum said.
The KKR coach also asserted that Shubman Gill is a god-gifted player, who has qualities that many players don't have when it comes to cricket.
"I can't speak highly enough of him, I find him a player with a tremendous aura around him. He is not the finished product, but he has got a gift not many people have," he added.
Brendon McCullum compared Shubman Gill with young Kane Williamson. He feels that the Indian opener is very similar to current Kiwi skipper. He added that although Gill don't possess hard hitting strokes in his batting dictionary. But, he is still a very dynamic and talented batsman, who can went onto become one of the greats of the game.
"Similar to how we spoke about Kane Williamson. When he came on to the scene he was spoken about as being able to become one of New Zealand's greatest if not the greatest by the end of his career. Shubman might not be able to scale those lofty heights because you have had some of the game's greats like Sachin Tendulkar. But you've got someone there who could become a very good international player for a long period of time and gives you a good option at the top of the order in the WTC," said McCullum.
Shubman Gill has been picked by the selectors in the World Test Championship final squad. He is probably expected to open the innings for Team India in its maiden final that will be played at The Ageas Bowl in Southampton.