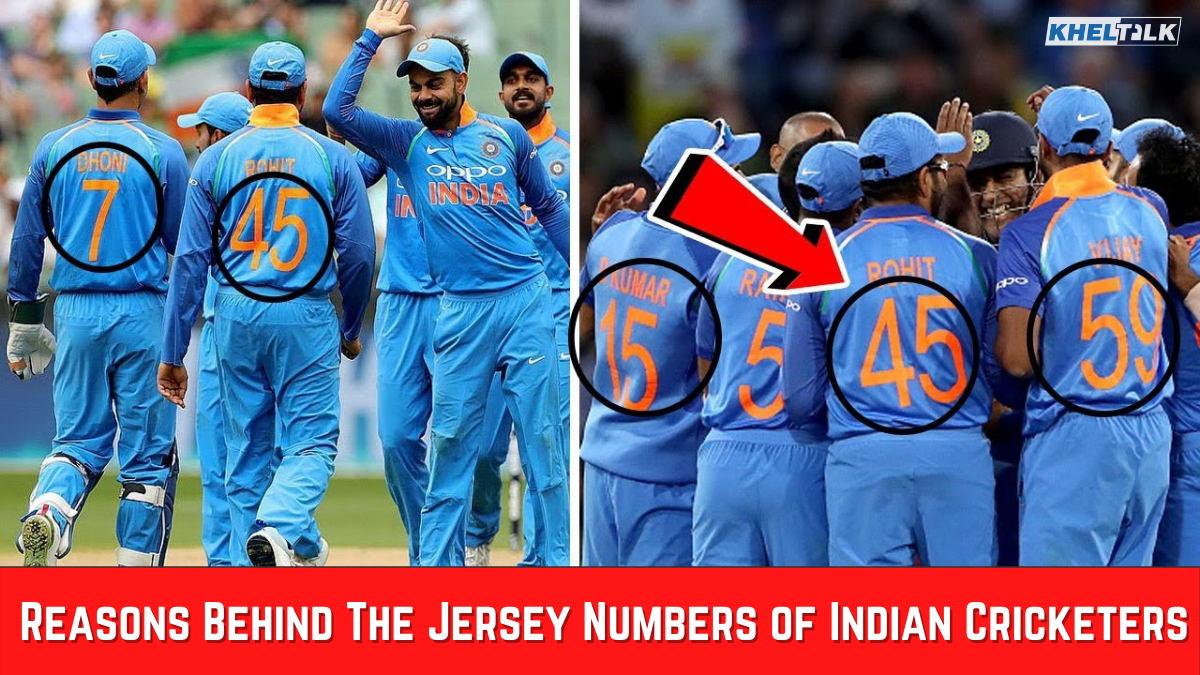 In the world of sports, Jerseys and their numbers hold significant importance. Some Jersey numbers are synonymous with the greatest of the sportspersons across the sports. Some iconic names would automatically come to mind on calling upon some numbers.
From the association of Leo Messi, Sachin Tendulkar, and Zinedine Zidane with number 10 to Cristiano Ronaldo, David Beckham, and MS Dhoni associating with number 7, every jersey number has become the identity of the particular sportsperson.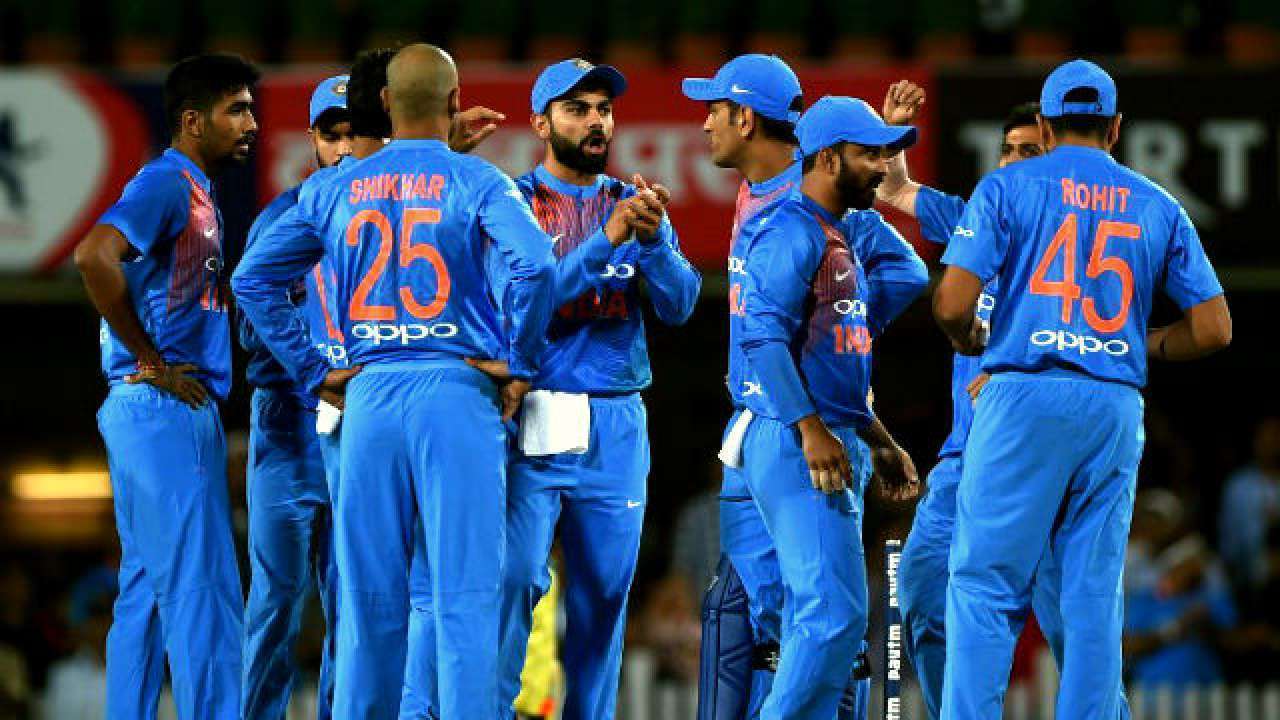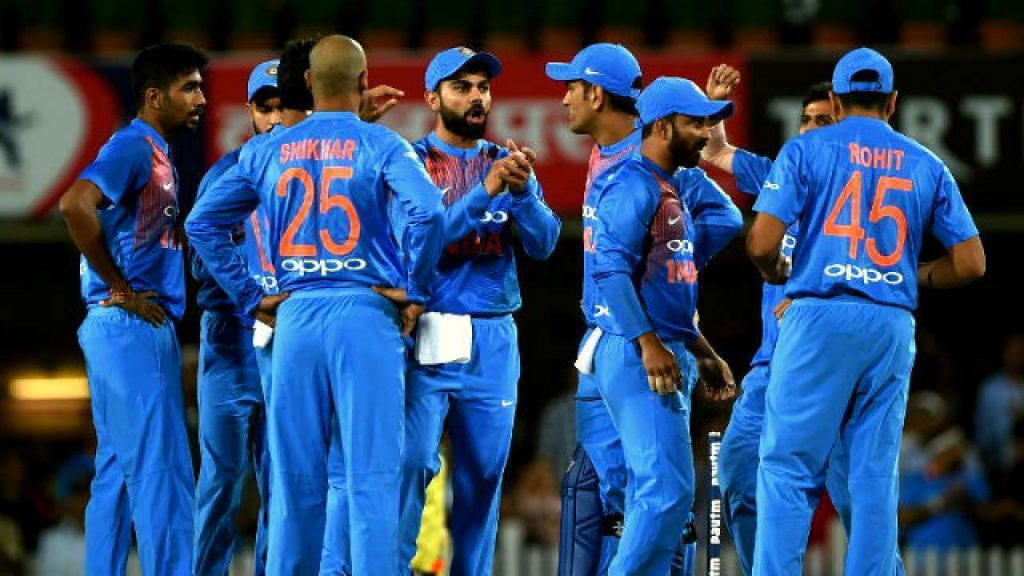 Talking about Indian Cricket, we have seen legends like Sachin Tendulkar and Rahul Dravid making number 10 and 19 popular respectively. Cricket fans have always wondered the reasons behind the jersey numbers of their favorite stars.
Check Jersey numbers of Indian cricketers and their significance