Virat Kohli currently would be the happiest cricketer on the planet. He led Team India to a historic win at the Lords Cricket ground. He received lots of praise from every nook and corner for his exceptional leadership qualities. Now, Nasser Hussain, the former England skipper has come forward saying that Virat Kohli is the right candidate to lead Team India in the longer format.

Virat Kohli is reckoned as one of the best batsmen of the modern era. And, he has done exceedingly well as a skipper leading Team India across all the formats over the years. He led Team India to their first Test series win in Australia. Even under his captaincy, India played a final of ICC Champions Trophy and semi-final of the 2019 ICC World Cup.
Virat Kohli is one right player to lead Team India: Nasser Hussain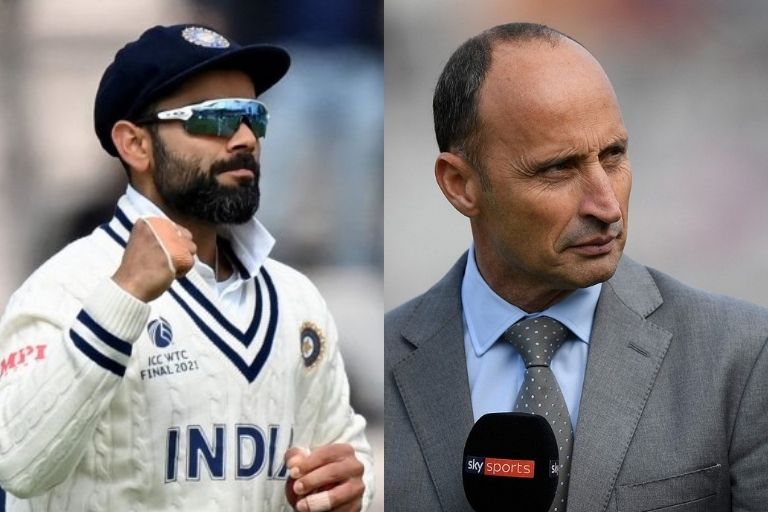 Along with the captaincy, Virat Kohli has also inherited aggression in the young Indian side. And, everyone managed to witness one of its examples in the recently concluded Lords Test where Team India managed to outclass England with sheer dominance.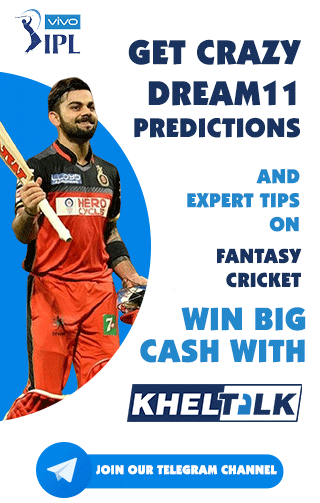 Nasser Hussain, former England cricketer said that Virat Kohli is the perfect player to lead the formidable side o Team India. As per the former player, every side needs a skipper, who is aggressive on the field as it indirectly leaves a big impact on every individual on the side. Nasser Hussain added that the same thing we witnessed in the Lords Cricket Test.
"Virat Kohli is the right man at the right time to lead this formidable India side. His players, in particular the bowlers, want an aggressive captain. They want Kohli stirring things up, as he did so effectively in that brilliant second Test at Lord's," he wrote.

Nasser Hussain mentioned that he was surprised watching Jasprit Bumrah pumped up with so much aggression while bowling against James Anderson.
"Jasprit Bumrah has always seemed, to me a quiet and reserved character off the field, but look at the way he attacked and went after Jimmy Anderson on that third evening."
Hussain asserted that Kohli always tries to get under the skin of the opponents. He also added the fact Kohli is well aware of the fact that England spectators don't like him. But, it is not a big deal for him.
"Kohli's aggression is aimed at winding up the opposition and he gets under the skin of every team he plays against. I'm sure most don't particularly like playing against him and English supporters won't particularly like him but he won't care a jot about that."
"I remember speaking to Duncan Fletcher about Kohli when he was India coach and he just told me he was a winner. At almost any cost, too."
"You just have to watch him playing football with his team before play to see how competitive their captain gets. He doesn't mind sliding in with the odd wild tackle, that's for sure. He is so driven. Nothing sums that up better than the sight of Kohli in a white-ball run-chase because he sees the end goal and he won't let any bowler get in his way."