Lionel Messi has parted ways with Barcelona!. Yes it happened, till last night it seemed almost certain that Lionel Messi would continue at FC Barcelona after his impressive showing in the Copa America 2021 but surprisingly the negotiations broke down and Lionel Messi is officially no longer a Barcelona player.
Many clubs have reportedly approached Lionel Messi to get his coveted signature including the current Coppa Italia champions Juventus! Yes, We may quite possibly see the dream duo of Lionel Messi and Cristiano Ronaldo plying their trade together for the Old Lady in the 2021-22 season.
Can we see Lionel Messi And Cristiano Ronaldo Partnership Next Season?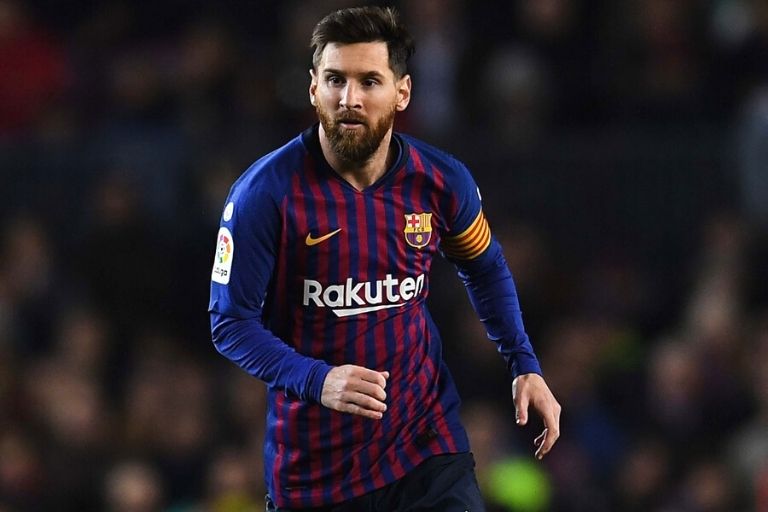 Juventus currently is in the market to find a good winger to bolster their attacking options and Lionel Messi would be their ideal option to fill the hole. Just imagining that we football fans might finally get to see the two 'G.O.A.T.S.' together is enough to give goosebumps to all football fanatics around the world.
The statistics for both individuals are just out of the world!. Cristiano Ronaldo has amassed 674 goals in 894 appearances for the various teams in his club career in all competitions.
| | | |
| --- | --- | --- |
| Years | Club | Goals |
| 2002-2003 | Sporting Lisbon | 5 |
| 2003-2009 | Manchester United | 118 |
| 2009-2018 | Real Madrid | 450 |
| 2018- now | Juventus | 101 |
Meanwhile, Lionel Messi is close behind and has amassed 672 goals in 778 appearances playing for FC Barcelona the entirety of his footballing career.
| | | |
| --- | --- | --- |
| Years | Club | Goals |
| 2004-2021 | Barcelona | 672 |
Together the duo has won 11 out of the last 12 Ballon d'Ors and has set records in almost every competition that they have played in. The two have never played together in a team yet so it would be an opportunity of a lifetime to see the two footballing Gods take the field together for Juventus in the various competitions.
This would also give the much-needed push to the Old Lady's Champions League hopes that seem to have dwindled in the past couple of seasons due to an aging squad. With the duo of the young Italian superstar Federico Chiesa and the Argentine wizard Paulo Dybala partnering the two veterans, Juventus' attack would be one of best in Europe. Also given the fact that Juventus has lost ground in the Serie A last season, they would be itching to make amends in the upcoming season.
Over the past years when asked about playing together and how they felt about each other and the thought of playing together, the dream duo have always had positive answers to the journalists' questions.
When Lionel Messi was interviewed by Mundo Deportivo a few years back he showered a lot of praise on the Portuguese Icon when asked about him. He said, "He is a predatory striker, he loves to score goals. Anyday he plays, he will score. He has many good attributes as a forward. If we played together I think I would pass the ball to him". He went on to add about how Real Madrid had lost many goals since the departure of Cristiano Ronaldo to Juventus.
Similarly, Cristiano Ronaldo also has said many wonderful things about the Argentine Magician over the years. When asked about Messi and his relationship before the Champions League draw in 2019, he said "We shared the stage for 15 years, Me and him. I don't think this has happened before." He also went on to add "Of Course we have a good relationship. We haven't had dinner together yet, but I hope we will in the future". This shows how the two stalwarts of football have a good relationship with each other.
Only time will tell whether Messi signs to Juventus and partners Cristiano Ronaldo or moves to any other club. But the football fanatic in us does hope that this happens and we can see the duo lining up together and setting the footballing world on fire.
Check Here:-