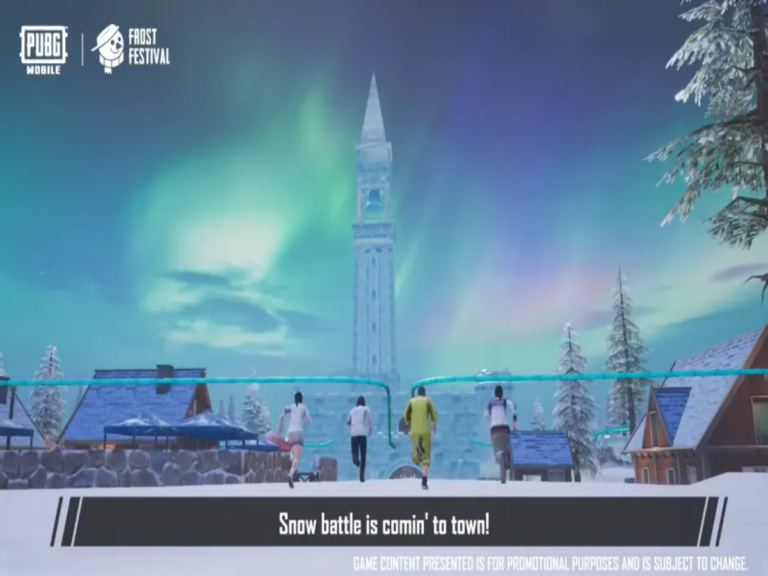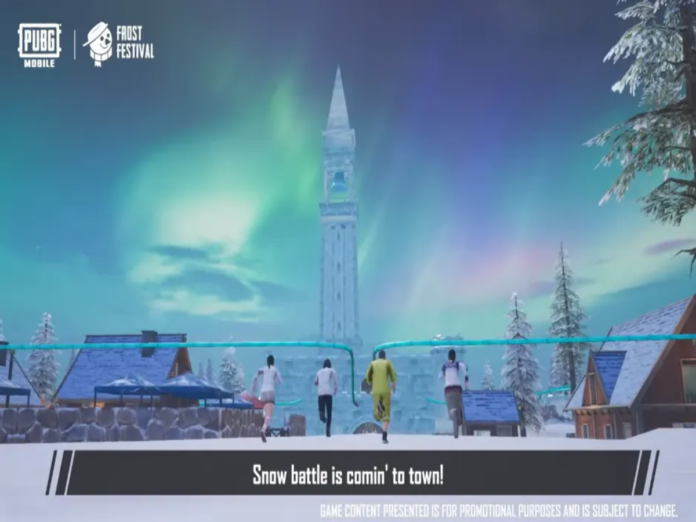 The next big Battlegrounds Mobile India update is eagerly anticipated by the entire BGMI community.
Regarding the features and release date of the BGMI 2.9 update, rumors and conjecture are rampant.
It is likely to be similar to the PUBG Mobile 2.9 update, which is the established pattern.
The much awaited additions and improvements to PUBG Mobile were included in the latest release, which is the PUBG Mobile 2.9 update. 
In the game, players may now traverse a frozen environment thanks to the introduction of the Frozen Kingdom theme.
A thorough weapon update has also been released for the popular battle royale game, offering more strategic gameplay and improved possibilities.
In addition to these noteworthy additions, the PUBG Mobile 2.9 update offers a number of other improvements, bug fixes, and optimizations.
PUBG Mobile 2.9 Update
Via the PUBG Mobile 2.9 update, players can now enter the enigmatic Snowy Village to explore a distinctive themed space. 
There are unique architectural designs, charming winter scenery, and undiscovered gems all over the place.
The Red Zones have also been changed. Snow bomb hits will transform players into Lively Snowpals.
Where it meets the ground is where Snowpile Cover occurs. PUBG Mobile players can battle in this special Red Zone that requires much more planning than usual.
Players can also take the Snow Rail for an unmatched high-speed travel experience as they pass through the charming Snowy Village.
While on the rail, players can use the dash skill to accelerate forward quickly.
They can also fly high to find secret raised areas or to make a smooth transition between rails.
A new weapon has also been added. It is called the Snowball Blaster, and brings in a lot of enjoyment.
Vehicles such as the Snowboard and the Reindeer vehicle were also brought in via the PUBG Mobile 2.9 update.
When will BGMI 2.9 Update Release?
A lot of people think that this eagerly anticipated BGMI 2.9 update will come near the end of November 2023, maybe on November 28.
ClassifiedYT, a YouTuber, has further supported this idea. Around 7:30 am, players ought to be able to get the update.
However, no official confirmation about the same has come from Krafton. Players must thus wait till the announcement of the BGMI 2.9 update by Krafton.
Also Read: League of Legends Hwei Details, Release Date