Babar Azam, the star Pakistan batsman has lost consistency with the bat in red-ball cricket and many cricket experts have raised questions over the same. Now, former Pakistan cricketer Inzamam-ul-Haq has also joined the bandwagon and said that Babar Azam is not performing at the level on which he should perform in Test cricket.

Babar Azam has not scored a single century in the past 15 innings. He last managed a ton with the bat in red-ball cricket back in February 2020 against Bangladesh. Since then he has scored 5fifties. But, he hasn't converted them into a good ton. Babar Azam is one of the best batsmen from Pakistan and his failure has certainly turning out to be a big problem for the Pakistan cricket team.
Babar Azam should start working on his conversion rate: Inzamam-ul-Haq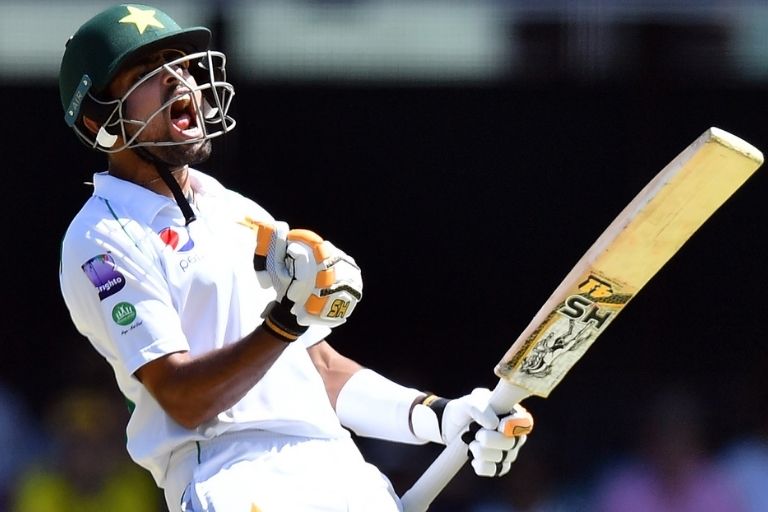 Even Inzamam-ul-Haq, who is a big admirer of Babar Azam, is not impressed with the level of performance that Babar Azam has produced in the last year. He said that Babar is consistently failing to score a century. He added that Babar Azam is someone whom everyone wants to watch scoring runs anywhere on the planet. As per him, the right-handed batsman should start performing well in the whites for Pakistan and work on his conversion rate.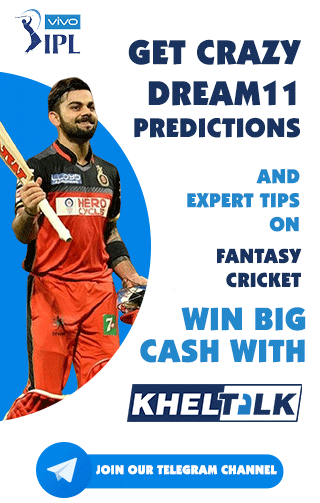 "I have seen for a long time that Babar Azam hasn't scored a hundred. He is the type of player that we like to see regularly score runs and hundreds. He should be doing that because he is at his peak right now. I do not like Babar getting out in the '70s or '80s. He has to play the big knocks and be the role model for the batsmen on the side. This is very important," Inzamam said.
Meanwhile, Inzamam-ul-Haq praised Rizwan Khan and Fawad Alam for scoring good knocks in crucial moments. The former player said that he is doing really well in the longer format of the game.

"Mohammad Rizwan has been performing well and should also be playing big knocks. The '20s and '30s don't help you against big sides. I give credit to Fawad Alam who plays big knocks once he gets settled. He takes it to at least three figures which is a very good thing. Other batsmen should also follow suit," he added.
The former player lavished praise on the performance of tailenders and bowlers. And, they have done a commendable job while defending a total as well.
"The tailenders have also been playing well and when we see the series then Pakistan's bowlers performed really well especially when they were trying to defend a low total. They had aggression and did not give up despite trying to defend a very low total.
"Pakistan had the match in their hands at one time, but then it went away because of some dropped catches. If you drop catches while defending a low total, it becomes really difficult. Pakistan's fielding standard improved greatly in the second Test. Especially Imran took some great catches slip. I have seen someone so good at that position after a long while," he
Also Read: