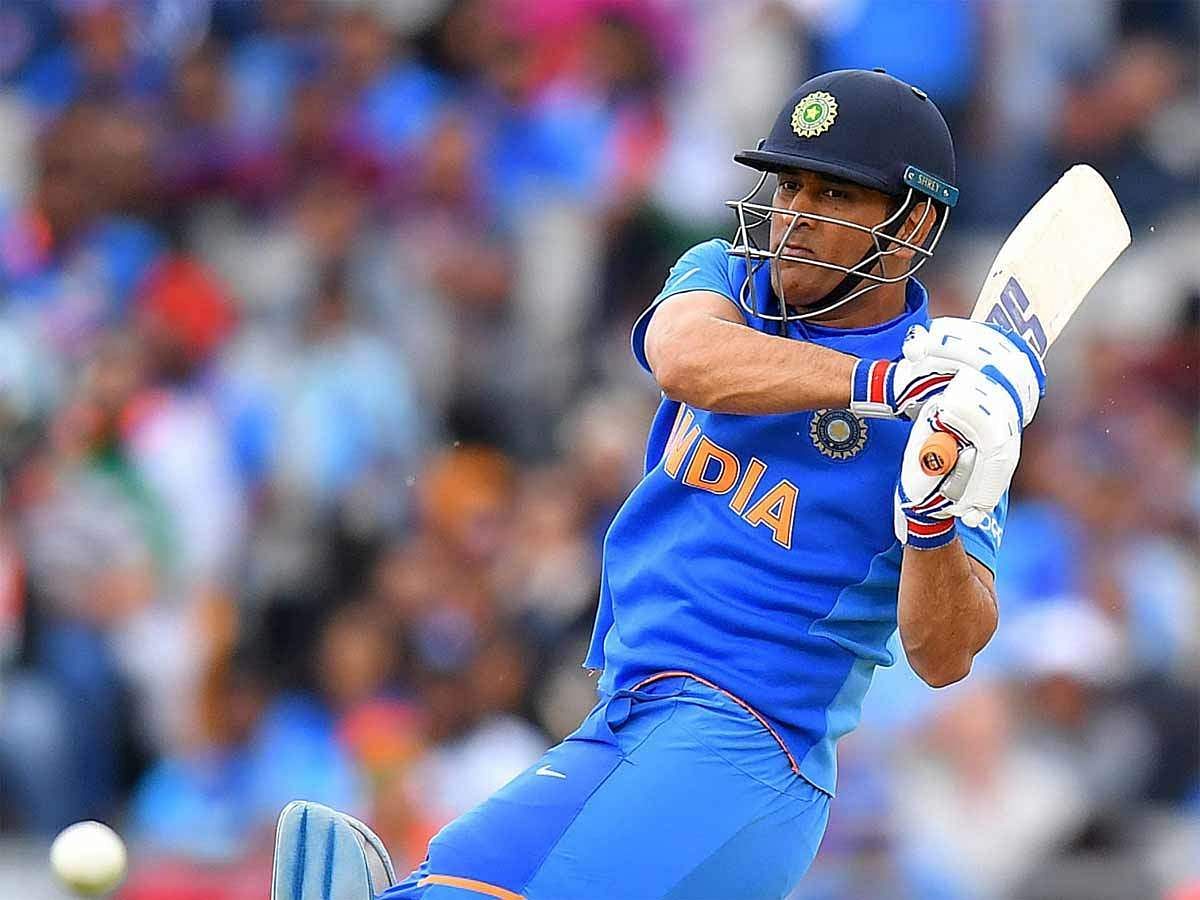 Madhya Pradesh Cricket Association life member Sanjeev Gupta has filed a complaint against MS Dhoni citing the conflict of interest clause as he was appointed as the mentor of Team India for the upcoming T20 World Cup that is slated to take place in UAE.
Sanjeev Gupta had earlier filed several complaints in BCCI against other players as well. The life member of MPCA has sent a letter to BCCI claiming that none of the individuals can take hold of two positions at the same time as per BCCI's rule book clause number 38 (4). And, this might bring BCCI's decision in the headline as they have broken the rules mentioned in BCCI's constitution.
Sanjeev Gupta files complaint against MS Dhoni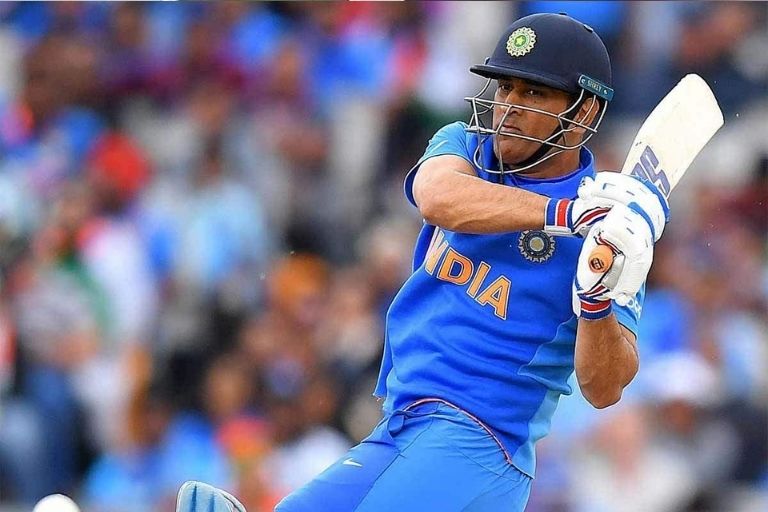 A close source to BCCI said that Sanjeev Gupta has sent a letter to BCCI chief Sourav Ganguly and Jay Shah. He added that the complaint is registered based on the conflict of interest. As per the complaint, Sanjeev Gupta wrote that no individual holds the power to take hold two positions at the same time. And, MS Dhoni, who is already skipper of Chennai Super Kings cannot be appointed as Team India's mentor for the upcoming T20 World Cup. The source also asserted that he has asked BCCI to either change the rule mentioned in the constitution.
"Yes, Gupta has sent a letter to apex council members including Sourav (Ganguly) and Jay (Shah). He has cited clause 38 (4) of the BCCI constitution which loosely states that one person cannot be holding two separate posts. The Apex Council will need to consult its legal team to check the ramifications," a BCCI source told PTI on conditions of anonymity.