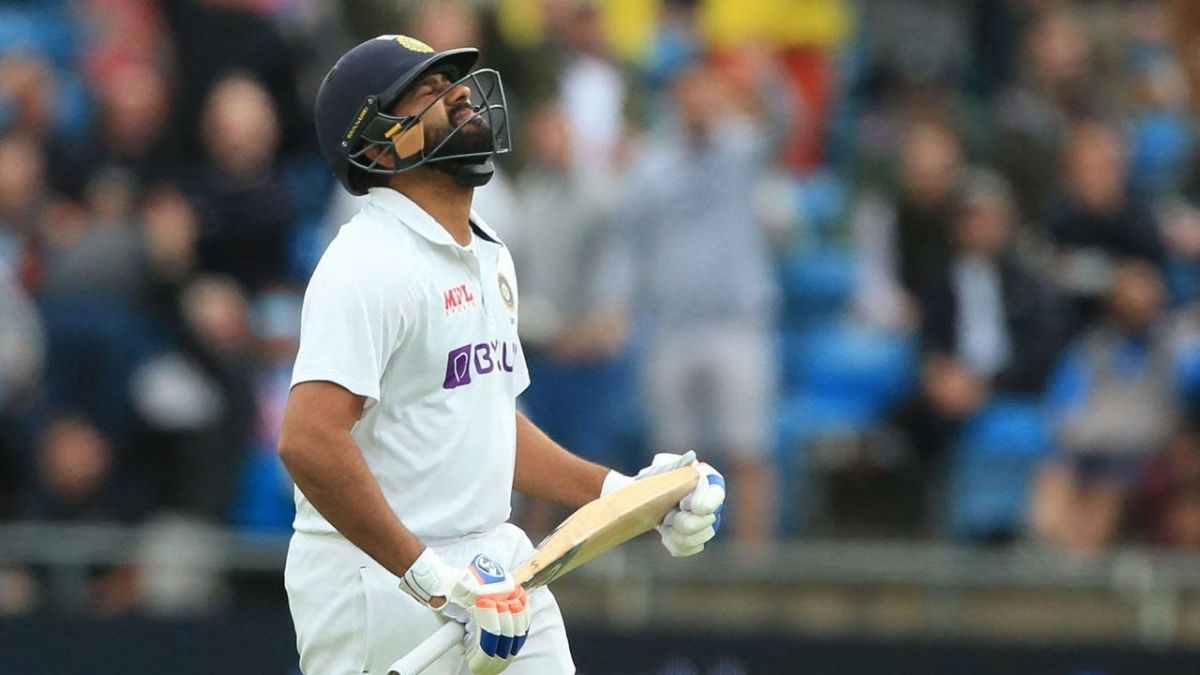 India is currently playing against England in the fourth Test of the five-match series. And, they have got off a poor start on Day-1 with KL Rahul and Rohit Sharma got dismissed in the first four of the game. Meanwhile, England pacers are having a good time, who have made India's heavy-duty batting line-up left struggling. Chris Woakes, who returned to the line-up, once again impressed everyone with his bowling and dismissed Indian opener, Rohit Sharma, with a peach of a delivery.
England won the toss of the 4th Test and elected to field on a green top. Indian opener Rohit Sharma and KL Rahul took to the field and started playing with calm against England bowlers. It was expected that the first hour of Day-1 will be a daunting one for the batsmen and the same happened. The visitors have lost their in-form opener Rohit Sharma and KL Rahul in the first session.
Rohit Sharma departs after scoring 11 runs in 1st innings of Oval Test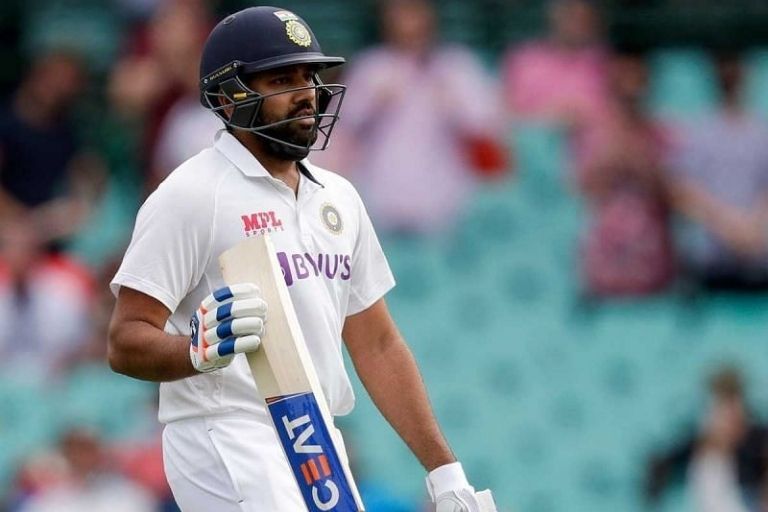 Rohit Sharma became the first player to get out on Day-1. Chris Woakes, who returned to the team, in the 4th Test bowled a good length delivery that swung outside. Rohit Sharma looked to go out for a defensive approach. But, he failed in cutting the bounce of the delivery and ended up edging the ball that was easily caught by the wicketkeeper Jonny Bairstow, who replaced Jos Buttler in the Oval Test.
Coming onto the match, Virat Kohli and Cheteshwar Pujara are currently batting and Team India has scored 38 runs. Ollie Robinson also got one important wicket of KL Rahul in the 14th over of the game.
Have a look how Chris Woakes dismissed Rohit Sharma