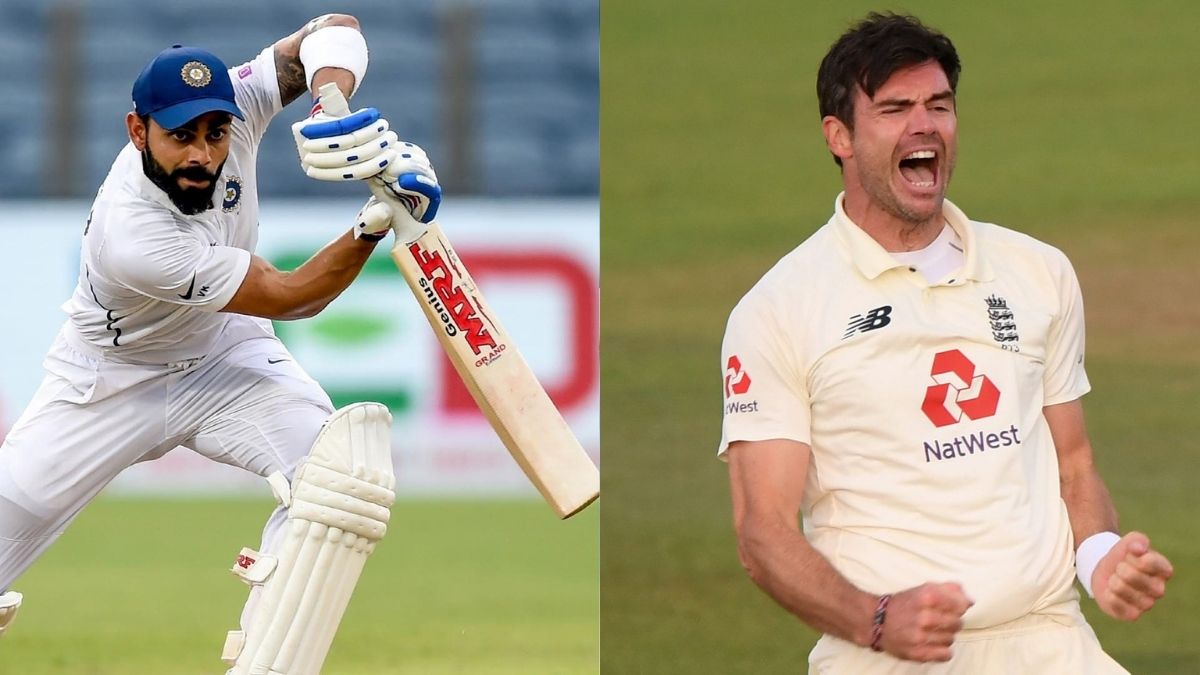 India and England Test series is providing entertainment to cricket fans at the moment. And, everyone is a loving pinch of drama, alterations on the field between the players. Meanwhile, both the teams have kept the level o cricket pretty high. So far three games have been played and the series is currently leveled. Until now, fans are loving the battle between Virat Kohli and James Anderson. And, the latter has managed to outclass Kohli so far. The veteran pacer said that getting the wicket of Kohli gave him an amazing feeling because the Indian skipper is the best in the business.
Virat Kohli has managed the fifties with the bat in the ongoing Test series. But, a player of his stature is expected to smash centuries with consistency. And, he is finding it very difficult to smash tons after getting good starts. Meanwhile, England pacers have once again made Kohli's weakness against swing very evident to the world. In the previous game, during 1st innings, Virat Kohli was dismissed by James Anderson in the same fashion.
James Anderson talks about the feeling of taking Virat Kohli's wicket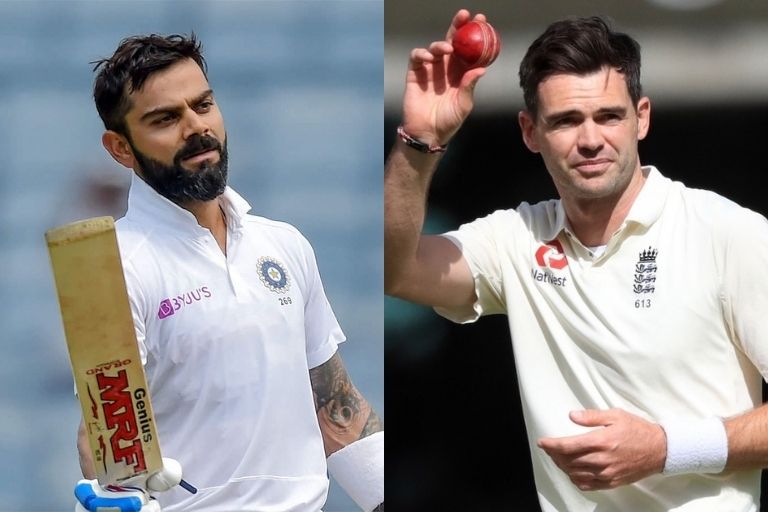 While talking about Kohli's wicket, James Anderson said that the moment he got Kohli's wicket in the 1st inning, he was full of emotions. He added that it is always a great feeling to dismiss the best in the business.
"When I got Kohli out in the first innings in Leeds there was a lot of emotion. It was the same as at Trent Bridge. I guess there is that extra something with him because he is such a good player and their captain as well. You see how much it means to him when his team takes a wicket so I want to show him what it means to us to get him out," explained Anderson.
Anderson revealed their team's strategy according to which he was asked to bowl in a partnership with other bowlers in the side with a plan against Virat Kohli. As per him, he wanted to get Kohli's as early as possible and he didn't want him to get off to a good one with the bat in the match
"The ultimate aim is to bowl in a partnership and there was a good example of us working together in India's second innings at Headingley. For the first 12 balls I bowled at Virat Kohli, he left ten. Joe Root was asking me to try and make him play a bit more. I was thinking, 'I don't want him to get off to a flyer.'"
Coming onto the series, now the fourth Test of the series is slated to begin from 2nd November at Kennington Oval in London.