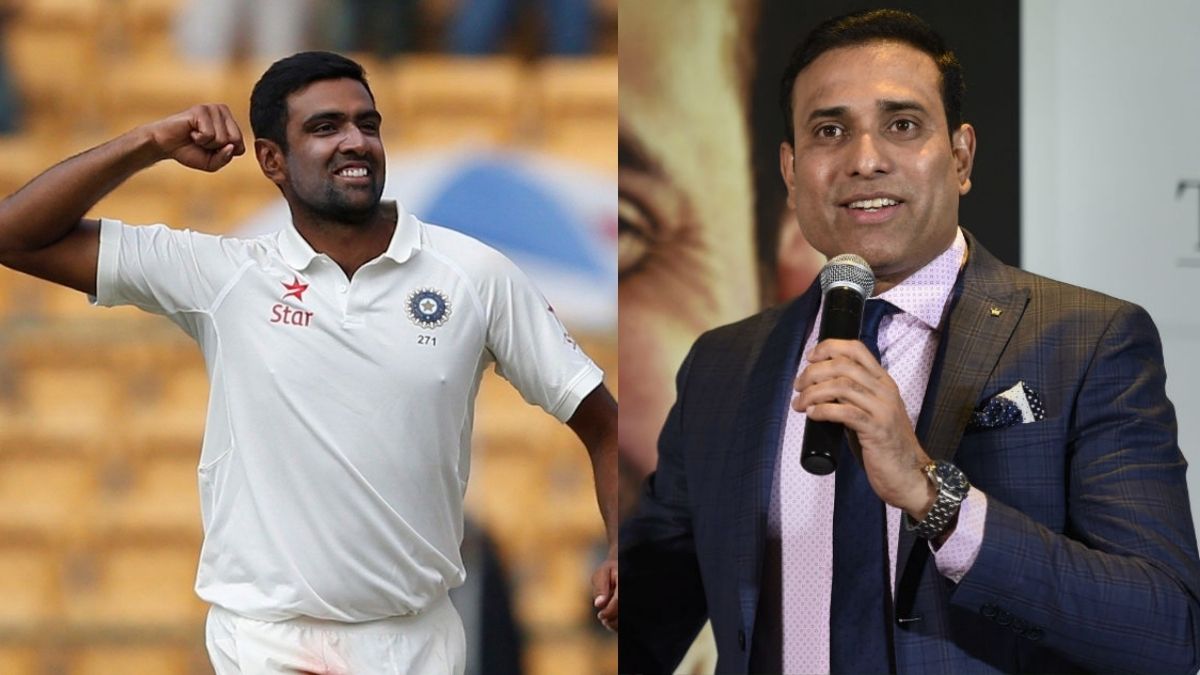 Ishant Sharma was given preference ahead of Ravi Ashwin as a replacement for Shardul Thakur in the 2nd Test. Many people took to social media and were flooded with posts stating their disagreement with team-managements decisions. Now, VVS Laxman, the legendary batsman has shed light on the same. He feels if Ashwin has not been picked in the Lord's conditions then there is a very minimal chance of Virat Kohli changing the template.
VVS Laxman, the former Indian cricketer feels that Ishant Sharma was an appropriate replacement for Mohammed Siraj but not for Shardul Thakur. He added that earlier Ravi Ashwin was the go-to bowler of the Test side. But, within few months things have changed and he is now struggling to find a place on the national side.
VVS Laxman On Ravi Ashwin Current Situation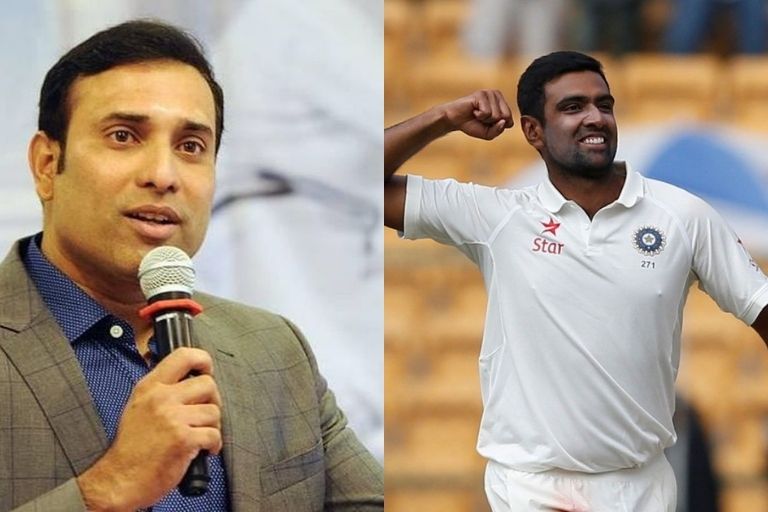 "Ishant Sharma walks into the team if he is hundred percent fit. And that should have been in the place of Mohammed Siraj. For me, I am not able to comprehend what changes from the World Test Championship final when Ashwin was your go-to first-choice spinner, and in a matter of a month's time, he is not even finding a place in the playing XI," said Laxman in a chat on ESPNCricinfo.
VVS Laxman also mentioned that having four fast bowlers in a team gives liberty to the skipper to plan different strategies. And, it is a good thing for Team India that they have bowlers like Ishant Sharma, and Mohammed Siraj, who can bowl long spells and take wickets.
"I still feel that four fast bowlers are a luxury, irrespective of the conditions you are playing on. India has got three quality fast bowlers, whether it was Siraj or Ishant Sharma, it doesn't matter, because both of them are quality fast bowlers who have got the ability to bowl long spells," stated Laxman.
Check Here:-