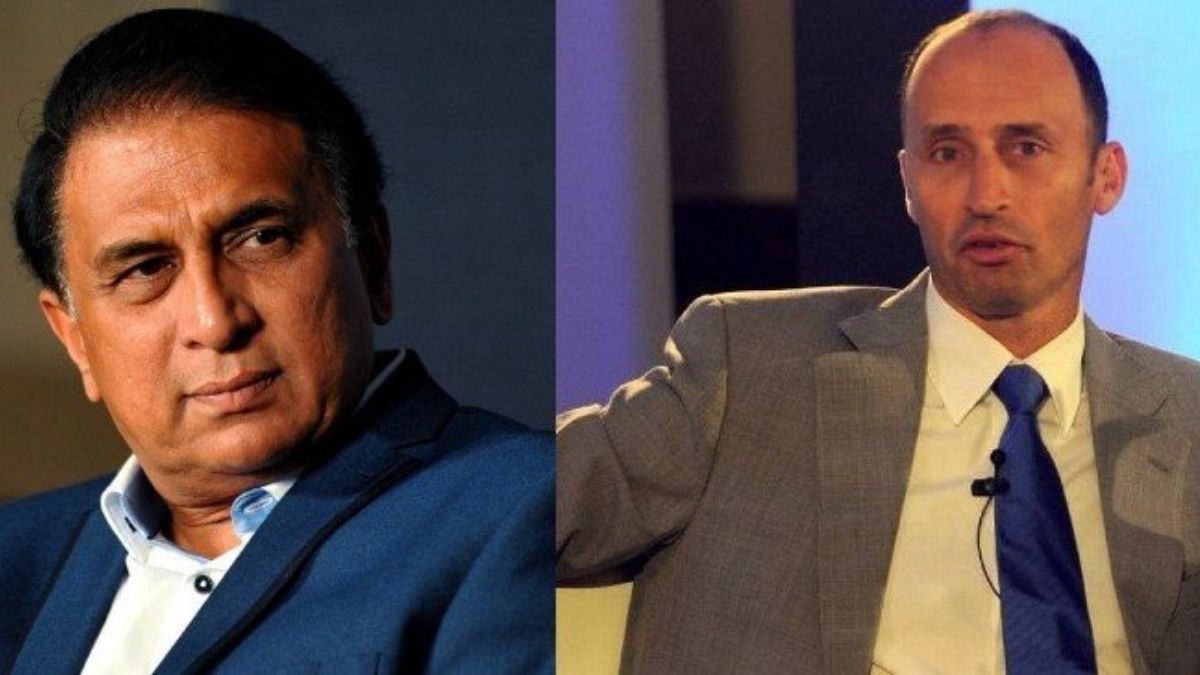 Sunil Gavaskar, the former Indian cricketer took a dig on former England skipper Nasser Hussain for claiming that the previous generation of the Indian team was bullied by the England team. During the live show, he asked former England cricketer about which generation he was talking about in his article that was published on DailyMail.
Virat Kohli & Co. acquired an aggressive approach during the Lord's Test. Everyone was thrilled with the way visitors reacted during the 2nd Test and many even questioned the approach of the Indian skipper during the game. In the end, Team India won the game in a dramatic way by a good margin of 151 runs.
Sunil Gavaskar Takes Dig on Nasser Hussain For His "Bullied" Statement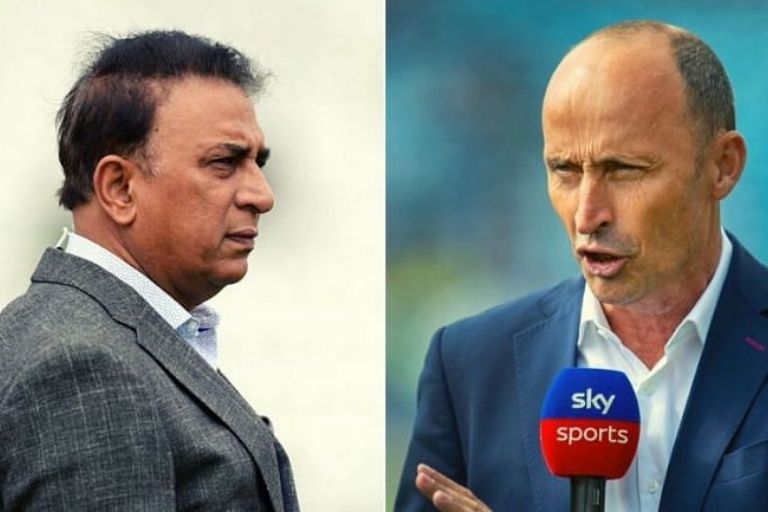 Later on, Nasser Hussain said that this generation of players will not be bullied by the opponent. As per him, the current side knows how to answer the opponent on the field. However, the claim made by Nasser Hussain didn't go down well with the former Indian skipper.
During a chat show on Star Sports, Sunil Gavaskar openly asked Nasser Hussain about which generation he was talking about in the article. Sunil Gavaskar explained that Indi had a good record when he used to play for Team India. As per him, India had won the series by 2-0 back in 1986. He mentioned that it is not always to show aggression from the face. But, body language also speaks a lot.
"You said this India will not be bullied as perhaps the previous generations would be. (I) Belonging to the previous generation, could you perhaps enlighten which generation? And what is the exact meaning of bully?" Gavaskar asked Hussain.
"I just think, the Indian side under the aggression of the past would have said 'no-no no'. But what Kohli has done is to make them go doubly hard. I saw a little bit of that in Sourav Ganguly's side and he started that, Virat is continuing with it. Even when Virat was not there, Ajinkya really went hard at the Australians. I just don't think you want to wake this Indian side up," Hussain replied.
"But when you say previous generations were bullied, I don't think so. I'd be very upset if my generation was being talked about as being bullied. If you have a look at the record, in 1971 we won, that was my first tour in England. 1974, we had internal problems so we lost 3-0. 1979, we lost 1-0, it could have been 1-1 if we chased down 438 at the Oval. 1982 we again lost 1-0. In 1986 we won 2-0, we could have won it 3-0.
"So, I don't think my generation we were bullied. I don't think aggression means you have always got to be at the face of the opposition. You can show passion, you can show your commitment towards your team without yelling after each fall of wicket," Gavaskar said.
Also Read: