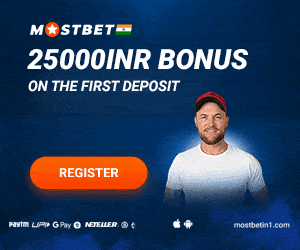 Brett Favre is a former American football quarterback. He also played in the NFL for more than 20 seasons. His career in the NFL started when he was first called out and drafted by the Atlanta Falcons in 1991. He has played for 4 teams during his career as a footballer. He was named Most Valuable Player thrice in a row from 1995 to 1997, the most straight times the honor was given. Favre also made history by leading the NFL in throwing touchdowns four times. He was honored as Pro Football Hall Of Fame in 2016.

The football legend made 321 straight starts, featuring 297 regular-season games, the most in league history. He was also the first quarterback in the NFL to reach 70,000 yards, 10,000 passing yards, 6,000 completions, 500 touchdowns, 200 wins, and victories overall in 32 clubs. He has achieved huge success in his life and retired in 2010. In this article, we will discuss his lifestyle and will go over his net worth.
Brett Favre Net Worth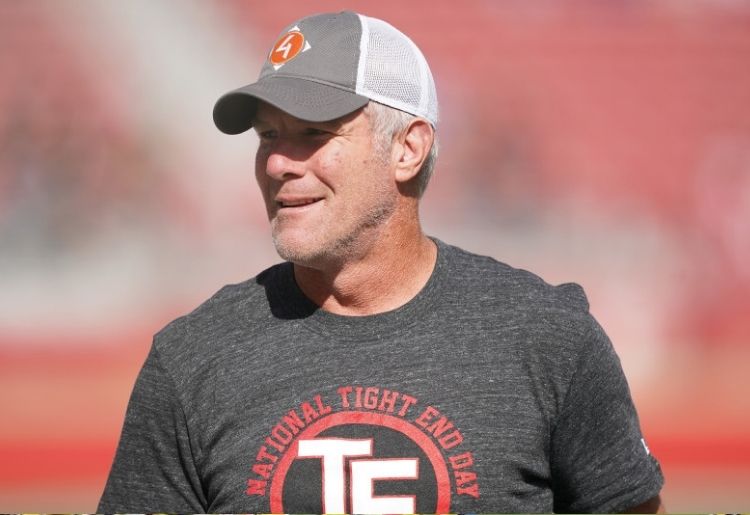 Brett Favre was one of the most spectacular quarterbacks in his time. His league and other ventures have made him a net worth of over $100 Million (750+ Crore INR). Let's discuss his sources of earnings which made him millions.

| | |
| --- | --- |
| Net Worth | $100+ Million |
| Age | 52 Years |
| Born | October 10, 1969 |
| Source of wealth | Former Football Player, Investment, Actor |
| Country of Birth | Mississippi |
| Last Updated | 2021 |
Brett Favre NFL Salary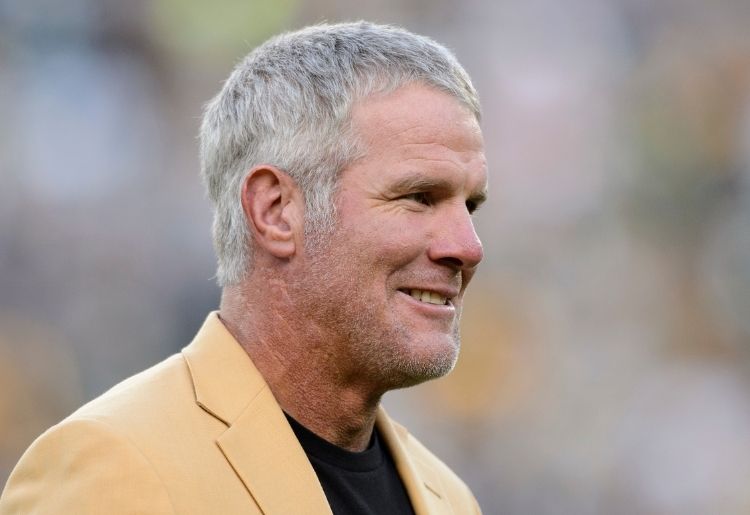 His career started with the Atlanta Falcons in 1991. He signed a 3 year contract with $1.4 Million. His salary increased dramatically when he left Atlanta Falcons and joined the Green Bay Packers for a whooping $19 Million for 5 years contract. His salary extended in 1997 for almost $40 million. By 2001, Brett had signed another $100 million 10- year extension with the Packers.Over the course of two decades, he earned approximately $140 million in pay.

Favre's contracts over the years
| | |
| --- | --- |
| Year | Salary (in millions) |
| 1991 | $1.4 Million |
| 1994 | $19 Million |
| 1997 | $47 Million |
| 2001 | $101 Million |
| 2009 | $25 Million |
| 2010 | $16 Million |
Brand Deals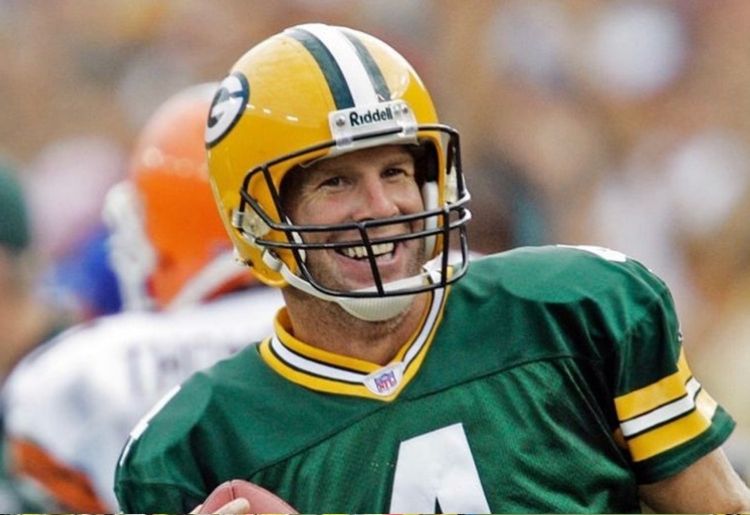 Many sports players earn a lot through brand endorsements, and Brett is not different. In his peak times, he was in demand for endorsements. He promoted major brands like Nike, Snapper, Sears, MasterCard, Sensodyne, Hyundai, and much more. These brand deals have made him over $10 Million in total. Favre is also the ambassador and advisor of Sqor, its sports social media platform.
Brett Favre Investments
Brett is not only a sports person but also a great businessman, he has done some amazing investments including the pharmaceutical company Prevacus. Je also owns a few restaurants in America. One of his restaurants named "Hall Of Fame Chiphouse" was closed in 2018.
Movie Career
Brett Favre has also tried his luck in cinema. He made his debut in the movie "There is Something about Mary". He has also appeared in some Tv shows.

Movies
There is something about Mary
NFL: Quarterback
Reggie's Player
Tv Shows
Brett Favre: The Field Journal
Gridiron Heroes
Sound Fx, Best Of
NFL: 100 Generations
Brett Favre House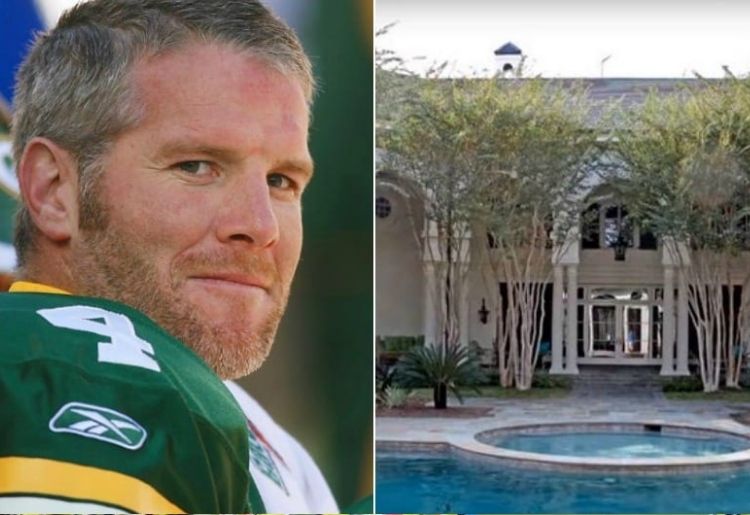 Brett Favre is enjoying retirement, spending his free time in bis Manson in Hattiesburg, Mississippi. His massive 465-acre home is estimated to be worth over $17 Million. 
Also Check: Shroud Net Worth 2021
Car Collection of Brett Favre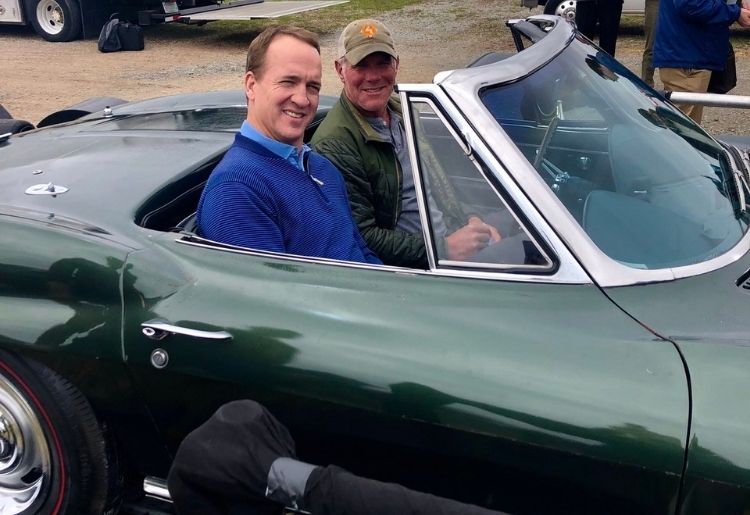 Brett Favre has a number of luxurious cars, he has a good car collection. His collection includes major brands like Chevrolet, BMW, Lamborghini, etc. Let's take a look below
| | |
| --- | --- |
| Car | Price |
| Lamborghini Urus | $ 250,000 |
| BMW i8 | $ 165,000 |
| Audi TT Coupe | $ 75,000 |
| Toyota Tacoma | $ 30,000 |
| Jaguar XJ | $ 125,000 |
Social Media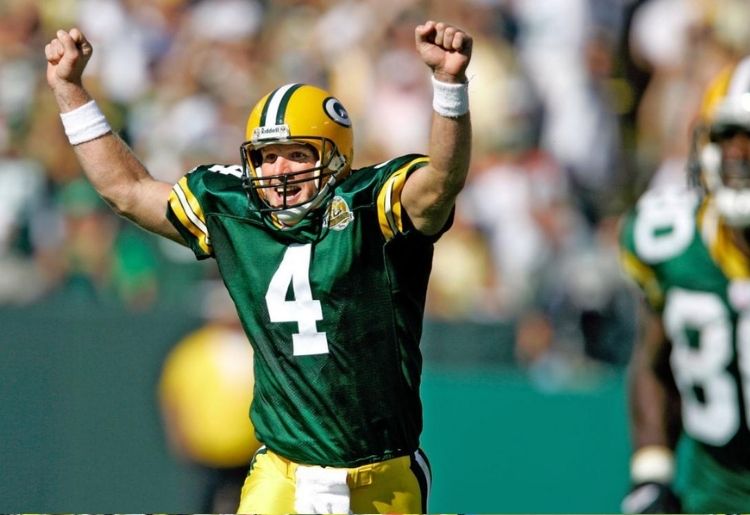 Brett Favre is not very fond of social media, he rarely promotes any brand on bis social media platforms. Though, he has a large fan following. He has over 2 Million followers across all platforms.
Marriage and Affairs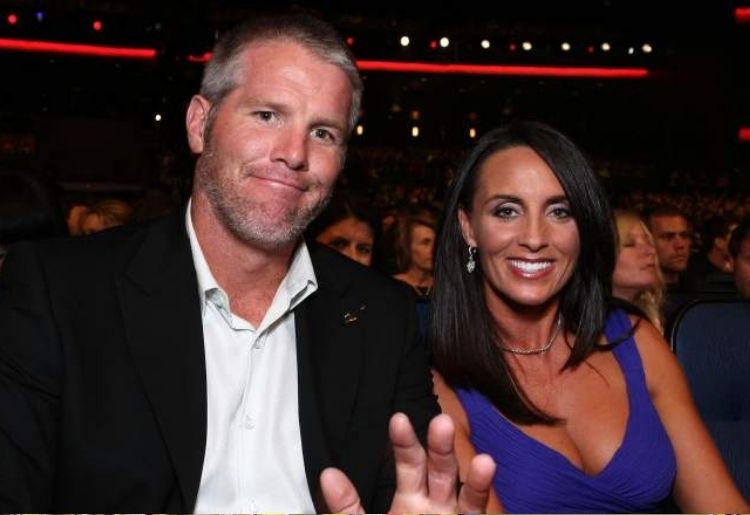 Brett Favre is happily married to Deanna Favre. They tied the knot in 1996 after 1 year of dating. He never came into the headlines about his affairs and girlfriends. He is well settled and the father of 2 children.
Family and Personal info
Favre was born on October 10, 1969, in Mississippi. His father Irvin Favre was a North Central Baseball Player. His mother Bonita Favre and father Irvin raised him in Mississippi. Brett took interest in football during his school times. He always used to play different sports with his father but football took all over it. He currently lives in Sumrall, Mississippi with his wife Deanna Favre and his children Brittany Favre and Breleigh Favre.
| | |
| --- | --- |
| Name | Brett Favre |
| Birth Date | 10 October 1969 |
| Birth Place | Mississippi |
| Father | Irvin Favre |
| Mother | Bonita Favre |
| Wife | Deanna Favre |
| Children | Brittany and Breleigh Favre |
| Hair Colour | Blonde |
| Horoscope | Libra |
| Occupation | Former Football Player |
| Nationality | American |
| Ethnicity | French |
Controversies of Brett Favre
Brett Favre is a legend and well-liked celebrity across the world, but his reputation was tarnished when a girl accused him of sexual harassment during her job. Brett Favre is fined by the NFL after sexting investigation. Brett Favre has been fined $50,000 by the NFL for failing to assist with an investigation into allegations that he texted a New York Jets employee indecent texts and nude images of himself.
Charity Work
In 1996, the Brett Favre Fourward Foundation was established. Brett hosts yearly golf and superstar softball tournaments, as well as charities, to generate money for charitable organizations in Mississippi and across. Deanna Tynes, Brett's wife, was diagnosed with breast cancer in 2004 and founded the Deanna Favre Hope Foundation, which helps women with breast imaging, treatment, and awareness.
Brett Favre Achievements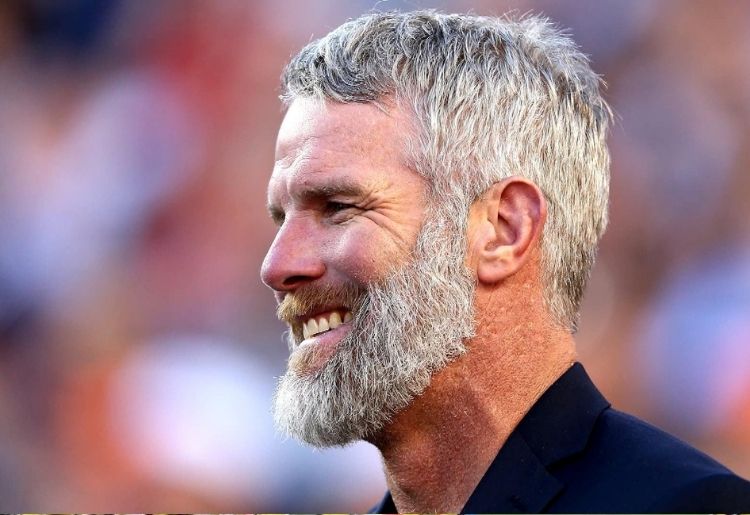 Three time NFL associated press MVP
Started 253 consecutive games (NFL record)
Thrown 442 touchdown passes (NFL record recently broken)
Has 61,655 passing yards (NFL record recently broken)
11 time Pro Bowl Selection
Played 19 years of Professional football (from 1991-2010) with four different teams
Has a career win-loss record of 186-112-0
Played in two Super Bowls winning Super Bowl 31 against the New England Patriots
NFL Hall of Fame
Unknown Facts about Brett Favre
Favre is the only player to win the AP Most Valuable Player three consecutive times.
Favre is of French and Choctaw ancestry; one of his paternal grandparents was a Native American affiliated with the Choctaw.
Favre still owns a number of college records with Southern Mississippi.
Favre earned a teaching degree with an emphasis in special education from the University of Southern Mississippi.
He has led teams to eight division championships, five NFC Championship Games, and two Super Bowl appearances, winning one.
He is referred to by his nickname "The Gunslinger".
FAQs about Brett Favre
Q. Does Brett Drink?
Yes, he drinks
Q. What is the net worth of Brett Favre 
His net worth is $100 Million
Q. What is Brett Favre's birth name?
Brett Lorenzo Favre.
Q. When did he play for the New York Jets?
2008.
Q. Brett is also referred to by what nickname?
"The Gunslinger"
Q. Where was Favre born?
In Gulfport, Mississippi.
Q. Favre began his freshman year as what?
The seventh-string quarterback.
Read More