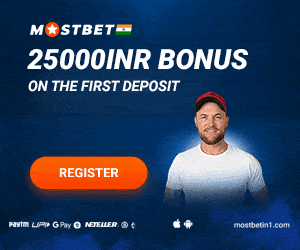 There is a word in English literature called "Standard". The meaning of tis word is something used as a model in comparative evaluations. There are standards for any person to achieve in any field. In the business of professional wrestling one standard is very hard to achieve. Some have even called it impossible to even come close to it. That is none other than the "Ric Flair Standard".

Ric Flair. A person who modeled the phrase, "Diamonds are forever and so as the nature boy". The nature boy is considered as one of the greatest, important and inspirational careers that were ever a part of this industry. To use the quote of Malika E Nura for the Nature Boy, "I'm incomparable. I'm not like anyone else because I'm me."
Since 1972, the Memphis-born athlete has been a part of this industry. His early years led him to survive what could have been his final sight which was an airplane crash. That incident led him to change the trajectory of both the wrestling business and his own life. In the post-1975 incident, Flair adopted Buddy Rogers and became the new Nature Boy. After that, it led him to have a career that is now every professional wrestler's dream. His runs in Jim Crockett Promotions, WCW, WWF/WWE, TNA, NWA have given us so many matches, promos, memories that is so reminiscent still to this day.

In this article we will look at Ric Flair's Net Worth, Brand Endorsements, Elements of his lifestyle, his pro wrestling career statistics, achievements, some unknown facts, and answers to some of people's genuine questions regarding wrestling's finest.

| | |
| --- | --- |
| Net Worth | $600,000 |
| Age | 72 |
| Born | Memphis, TN |
| Country of Origin | United States of America |
| Source of Wealth | Pro Wrestling Personality |
| Last Updated | August 2021 |
Ric Flair Net Worth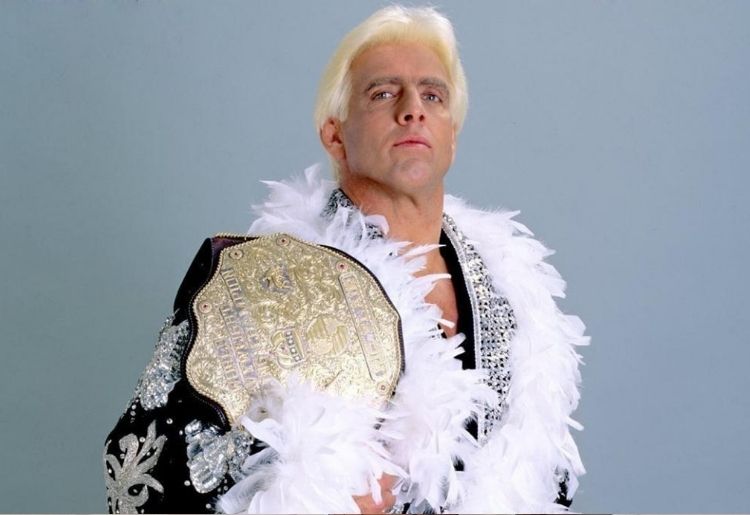 As of 2021, Ric Flair's estimated net worth is about $600,000. He is one of the most successful wrestlers has been active and his career for over 4 decades. He has also wrestled with several big names like Undertaker, Randy Orton, Chris Jericho, Chris Benoit, Hulk Hogan and many more during his wrestling career.
Ric Flair Business Endorsements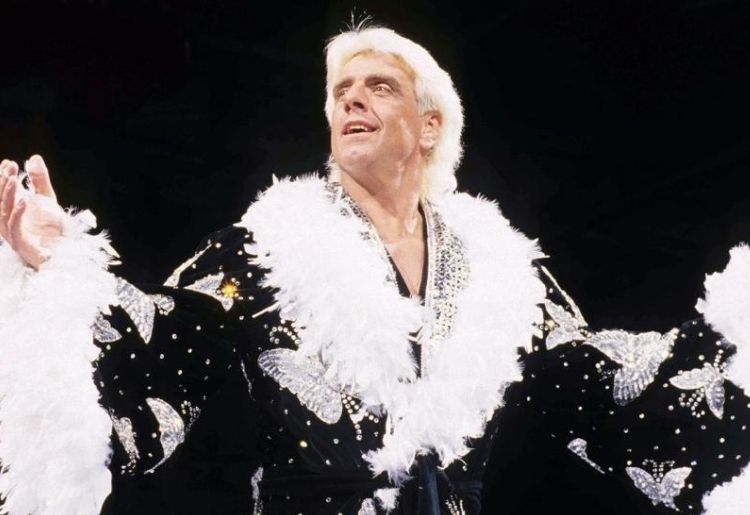 In 2012, BYB Brands announced that Flair signed an endorsement deal in which he was the ambassador and spokesperson. The products are protein power shots called "Fuel in a Bottle".

He has a website called Ric Flair shop where he sells T-Shirts, Socks, Posters, DVD's, Sweatshirt, Towels, Caps, tumblers, Beanies, baby onesies, flip-flop bags, and more.
He also has a deal with Adidas where the company sells custom-made air flairs (air jordans flair version).
Ric Flair's Career Statistics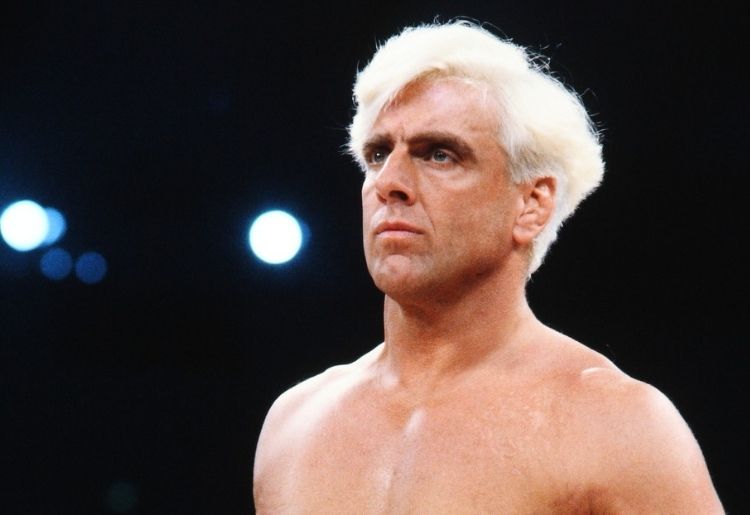 | | |
| --- | --- |
| Total Matches | 4869 |
| Total Wins | 2492 |
| Total Losses | 1915 |
| Total Draws | 462 |
| Total Singles Matches | 3431 |
| Total Singles Wins | 1856 |
| Total Singles Loss | 1206 |
| Total Singles Draws | 369 |
| Total Titles | 44 |
| Total World Titles | 21 |
| Most Matches with 1 opponent | Wahoo McDaniel (277) |
| Least Matches with 1 opponent | nWo Sting (1) |
| WrestleMania Main Events | 0 |
| WrestleMania W/L Record | 2 Wins – 4 Losses |
| SummerSlam W/L Record | 2 Wins- 0 Losses |
| Survivor Series W/L Record | 2 Wins – 2 Losses |
| Royal Rumble W/L Record | 4 Wins – 4 Losses |
Ric Flair's Relationship Status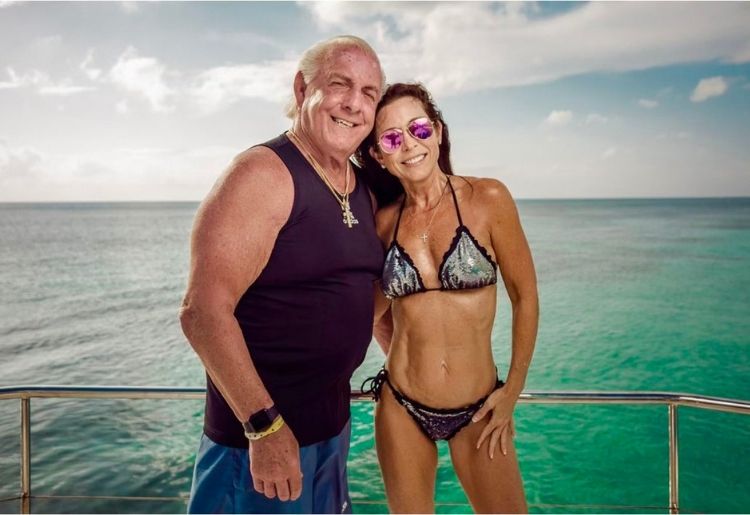 Ric has a very indescribable relationship history since his first marriage back 40 years ago. His 1st marriage was with Leslie Goodman. Their divorce in 1983 left them with two of their children Megan and David Flair behind them. In that same year, Flair married to Elizabeth Harrell. This marriage rewarded them a daughter named Ashley (who is Charlotte Flair currently) and a son named Reid who tragically died in 2013. Their marriage ended after 23 years in 2006.
His 3rd marriage was a shortest of his all marriages as he married to a fitness competitor Tiffany VanDemark and got divorced in 2009. His next marraie was in the same year with Jacqueline Beems which ended in 2014. He is now married to Wendy Barlow in 2018.
Ric Flair's Family Life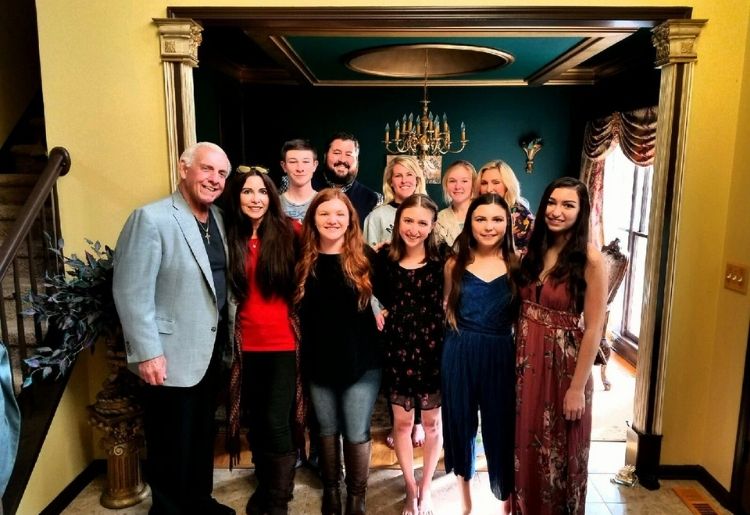 Ric was born on February 25th, 1949 in Memphis, TN. Even though his biological parents were Luther and Olive Phillips, he was adopted by Kathleen and Richard Fleisher. The reason to adopt was that Kathleen was not able to become pregnant.
At the time he was adopted, Richard was completing a residency in obstetrics and gynecology in Detroit, MI and Kathleen were working for Star Tribune a newspaper agency in Minnesota. His childhood was mostly in that state. He completed his high school in Wisconsin where he played Interscholastic Wrestling, Football, and track. His brief college period spent in the University of Minnesota
Ric Flair Car Collection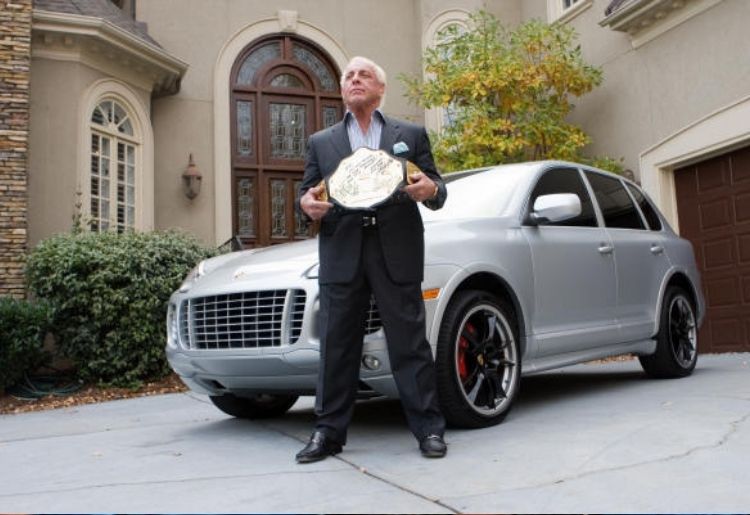 | | |
| --- | --- |
| Car | Price (US$) |
| Chevrolet Camaro | $60,000 |
| 1999 Bentley Arnage T | $70,000 |
| Mercedes Benz | $30,000 |
| Chevrolet SS | $70,000 |
| Porsche Cayenne Turbo | $129,900 |
Ric Flair's Career Achievements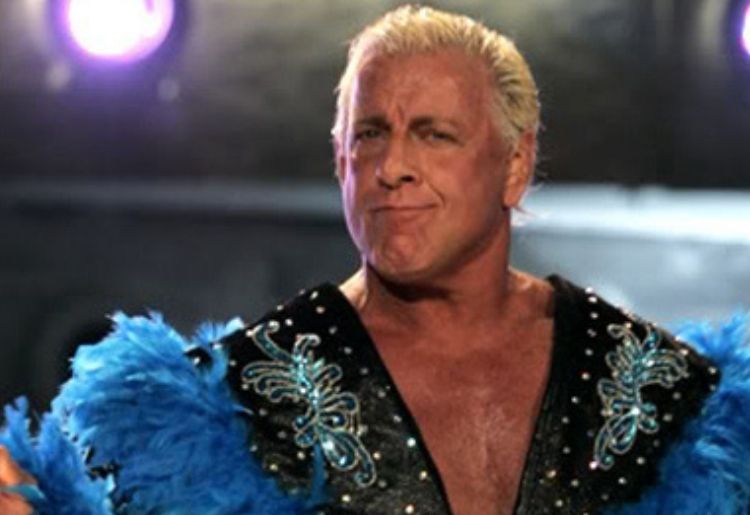 3x NWA Mid-Atlantic Heavyweight Champion
2x NWA Television Champion
3x NWA Mid-Atlantic Tag-Team Champion
6x WCW United States Heavyweight Champion
2x WCW International World Heavyweight Champion
7x WCW World Heavyweight Champion
1st WCW Triple Crown Champion
10x NWA World Heavyweight Champion
1x NWA Missouri Heavyweight Champion
3x World Tag Team Champion
1x Intercontinental Champion
1x Royal Rumble Winner (1992)
International Professional Wrestling Hall Of Famer (2021)
Lou Thesz Pro Wrestling Hall of Fame (2013)
NWA Hall of Famer (2008)
Pro wrestling Hall of Fame and Museum (2006)
St. Louis Wrestling Hall of Fame (2007)
6x PWI Wrestler of the Year (1981, 1984, 1985, 1986, 1989, 1992)
PWI Wrestler of the Decade (1980's)
8x Wrestling Observer Wrestler of the Year (1982 – 1986, 1989, 1990, 1992)
Wrestling Observer Hall of Famer (1996)
2x WWE Hall Of Famer (2008, 2012)
Ric Flair Unknown Facts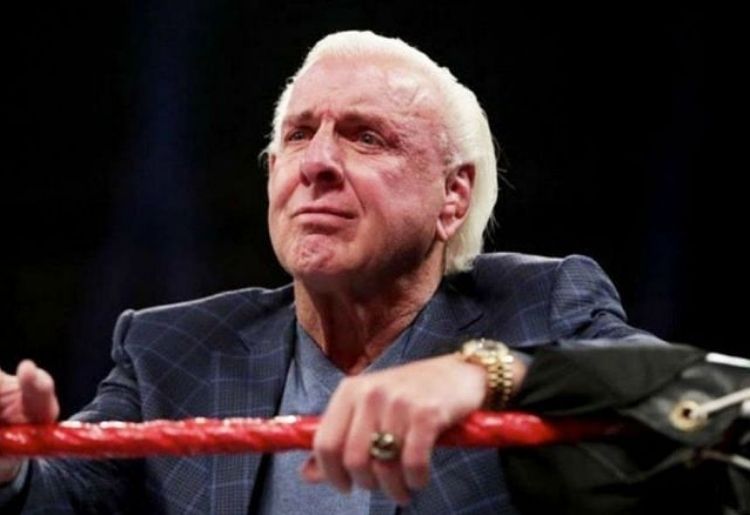 He tried to quit pro wrestling right after 2 days he entered the business.
Buddy Rogers is the real "Nature Boy". Ric just took the nickname.
He not only survived a plane crash, he survived a lightning strike too.
In his 2nd marriage, Jim Crockett Jr. was the best man.
His WWE retirement was in 2008 but he actually retired in 2012 from TNA.
FAQ's about WWE Wrestler Ric Flair
Q.

How many world titles did Ric won?
21
Q.

Did Ric Ever Beat Hulk Hogan?
Yes. Out of 101 times, 10 times win was on Nature Boy side.
Q.

When did he say the words "with the tear in my eye, this is the best moment in my life"?
When he won the 1992 Royal Rumble match and won the WWF World Heavyweight Championship
Q. How many times did Ric Flair get

married?
5 Times.
Read More:-