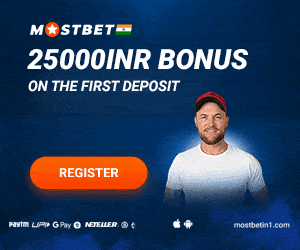 With just 7 days remaining in the transfer window, Cristiano Ronaldo's stay at Juventus might be coming to an end. The Portuguese forward is looking to move out of Turin and wants to sign for either Manchester City and PSG in this summer window itself.
Ronaldo requested Massimiliano Allegri and the club to not start him against Udinese in the first game of Juventus' Serie A season but did come on as a substitute in the second half as Juventus drew the game 2-2 after leading 2-0 at one point. It was speculated that Cristiano Ronaldo didn't want to play because he still feels that there is a chance to move out of Juventus in this transfer window.
What Giovanni Gigli said?
Former Juventus president Giovanni Coboli Gilgi has been critical of Cristiano Ronaldo's signing with Juventus. Gigli who was Juventus's president between 2006 and 2009 said that the club had made a big mistake by signing Cristiano Ronaldo.
Gilgi also claimed that Cristiano Ronaldo is hindering the club's progress to win the Serie A title back and that he hopes that the Portuguese talisman leaves in this Summer transfer window itself.

Gilgi said to Serie A news: "Signing Cristiano Ronaldo was a mistake. It's impossible to recoup the investment and it will remain that way. Ronaldo is a great player, but I have to be honest here in saying that the sooner Ronaldo leaves, the better for him and for the club".
He even had words for Massimiliano Allegri, the current manager of Juventus. Gilgi continued "I hope that Allegri knows how to continue using Ronaldo as he did against Udinese. That is, with intelligence and when the game is in progress"
The Ex-Juventus President took another jibe at Ronaldo, saying "Cristiano Ronaldo hampers Juventus' attack. Without him, Juventus can do excellent things in collective terms [while attacking]".
Ronaldo's Tally for Juventus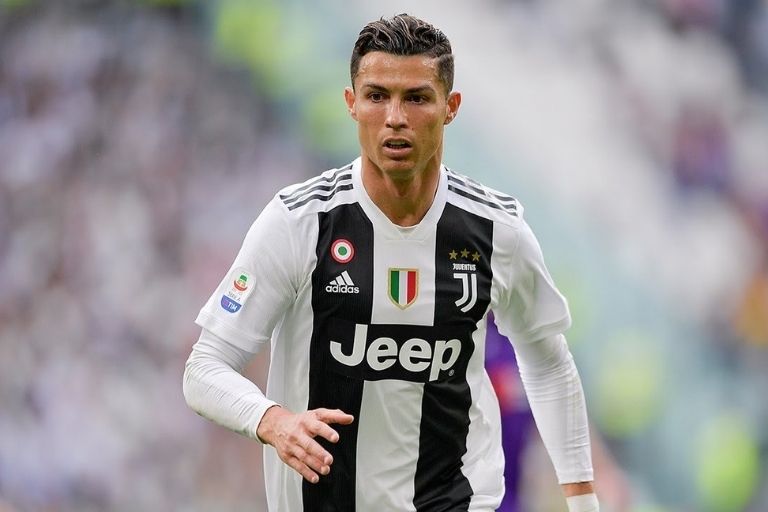 Irrespective of what Gilgi said, Cristiano Ronaldo has been very good for Juventus in his three seasons at the Club.
Ronaldo's output for Juventus in the Serie A and Uefa Champions League combined:
| | | | |
| --- | --- | --- | --- |
| Seasons | Appearences | Goals | Assists |
| 2018/19 | 40 | 27 | 10 |
| 2019/20 | 41 | 35 | 6 |
| 2020/21 | 39 | 33 | 5 |
Ronaldo has scored a total of 101 goals in his three seasons at Juventus
Lack of quality at Juventus?
Lack of quality at Juventus might be the reason why Cristiano Ronaldo has decided to leave the Old Lady and move to another club that would challenge the Champions League places.
In the last three seasons, Juventus have been knocked out of the Champions league by Ajax, Olympic Lyon, and Porto respectively and in the 2020/21 season, the club struggled to qualify for the Champions League itself, finishing fourth on the last matchday and securing a place at this seasons Champions League.
Juventus have been found guilty of playing defensively and have been toothless in attack. Barring the likes of Ronaldo and Chiesa there was no bright attacking talent for Juventus in the 20/21 season.
Alvaro Morata has been lackluster and Paulo Dybala was injured for most of the 20/21 season which contributed to the downfall of Juventus.
Manchester City and PSG are options?
It seems that if Ronaldo leaves, Manchester City or PSG would be the possible destinations for the Portuguese footballer.
The footballer is open to "look for potential new options" but Juventus have not yet got a potential bid from any club.
Manchester City has emerged as quite possibly the favorites to land the Ex-Manchester United man as Paris Saint Germain are not considering a deal as of now, but maybe open to signing Ronaldo next season.
Juventus, who have Ronaldo on contract till 31st June 2021 are expecting at least a €25 million bid for the Portuguese Superstar in order to let him leave.
Juventus still believe that Cristiano Ronaldo will stay Juventus still believe that Cristiano Ronaldo will stay at the club. Current Juventus Vice-President said to DAZN that "We've decided together with Ronaldo. It's Normal. Ronaldo will stay at Juventus this summer, absolutely"
Also Read: