On 5th August 2021, the Football world was sent in a state of shock, after it received the news that Lionel Messi, after spending 21 years in FC Barcelona, will leave the Catalan club after negotiations over a new contract deal fell apart due to financial and structural obstacles precipitated due to Spanish Liga regulations. The club has confirmed that Messi will not sign a new contract and is now set to leave the Catalan side.
He spent a magical 21 years in FC Barcelona and achieved so many accolades, that only a few professional footballers could ever achieve in their lifetimes. He began his journey in Barcelona, by moving to camp Nou at the young age of 13.
Messi then progressed through the youth system, through his sheer talent and dribbling ability on the ball, and made his FC Barcelona debut in 2003, when he was just 16 years old. He has made himself one of the greatest ever to play the game, winning 10 La Liga titles and 4 UEFA champions league titles among a plethora of other individual trophies such as 6 golden boots and 6 balloon d'Ors respectively.
Read More: Juventus In for Messi, Can we see Cristiano Ronaldo and Lionel Messi Playing together
He is easily the best player in La Liga history, being the highest scorer and assist provider for FC Barcelona with 474 goals and 192 assists respectively. He has also dominated the UEFA champions league tournament, being the 2nd highest scorer in the history of the competition with 120 goals and 35 assists respectively.
Juventus, PSG & Man City are in the race to sign Argentine superstar Lionel Messi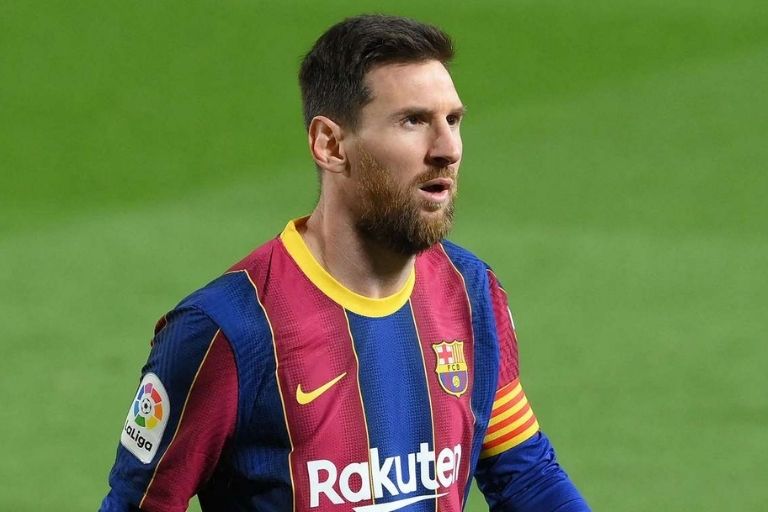 At the international stage, Messi has won an Olympic gold medal, under -20 FIFA world cup and a Copa America for Argentina respectively. He is also the top scorer and assists provider for the Argentina national football team, with 76 goals and 47 assists respectively.
Many European super clubs have joined the race to sign Messi: Paris Saint Germain, Juventus football, and Manchester City football club being among them. Although the hot favorites to sign the Argentine legend are Paris Saint Germain, Manchester City and Juventus are also in the race as well.
Messi, being Argentine is most likely to join the French side, Paris Saint Germain because the club has his Argentine national teammates Leandro Paredes and Angel Di Maria, and also he could be united with his Brazilian teammate Neymar Junior, with whom he enjoyed playing in FC Barcelona, destroying La Liga teams and Europe with ease over the years.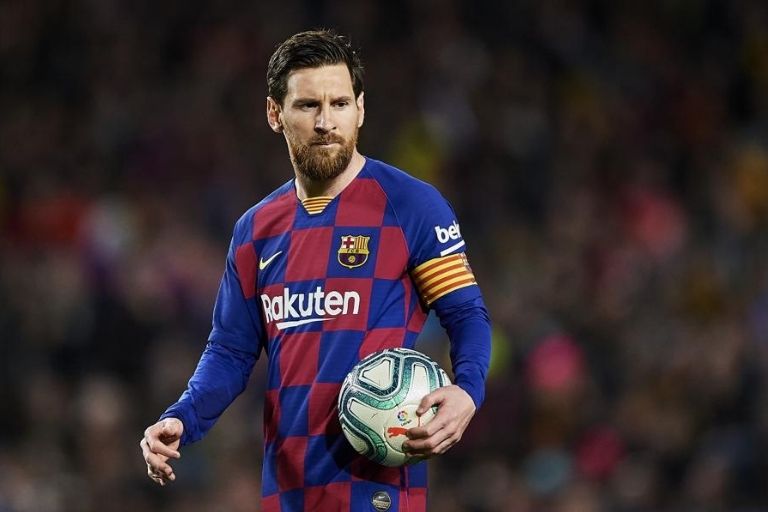 He can also join Manchester City to reunite with Pep Guardiola, the legendary football coach who managed FC Barcelona's glory years from 2008 to 2011 and won the highest quality of silverwares European Football has to offer.
Read More: 5 Unbreakable records of star footballer Lionel Messi
He would easily dominate the English Premier League with Manchester City, having De Bruyne and Bernardo Silva to help him in scoring. But imagine the scenario if he joins Juventus FC, the Italian Serie A side. Juventus FC is an Italian European powerhouse, which is famous for bringing in legends who are past their prime years in the later stages of their football career.
Messi, at the age of 34 years is already the legend of the game and is past his prime years as well. By joining this Juventus side, he would pair up with his eternal rival, Cristiano Ronaldo, who also like him is one of the greatest players to have ever graced this beautiful game.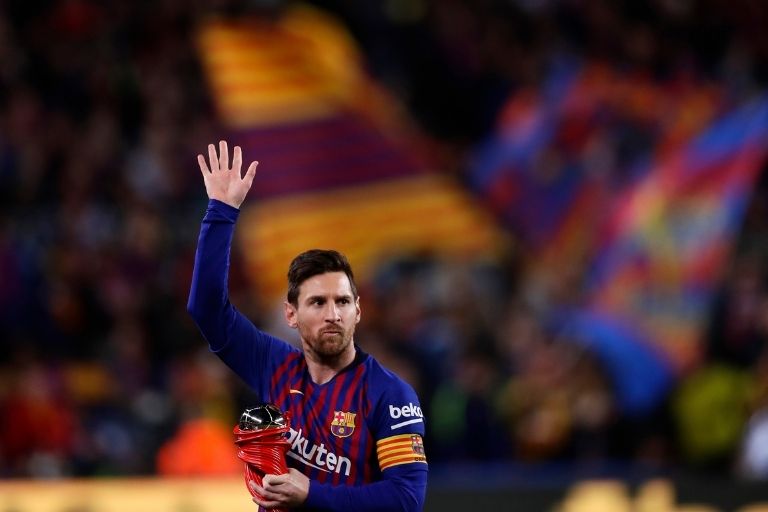 Imagine the mouth-watering prospect of Messi feeding Cristiano insane through balls with his extraordinary football vision and Cristiano, being the prolific goal scorer he is, taking full advantage of that opportunity and scoring a huge number of goals for Juventus. It will be a stuff of nightmare for the opposition defenders to handle such destruction and football quality, but, on the other hand, it will be a treat for the football viewers to revel in the skills, technique, and footballing brilliance, these two modern greats would exhibit together for Juventus.
This will be a life long dream come true for many fervent and Passionate fans of football, who would want to see Cristiano Ronaldo and Lionel Messi, the two modern-day greats of the game to play football matches together and bring glory for Juventus as well as enhance the beauty of football as well.
Check Here:-