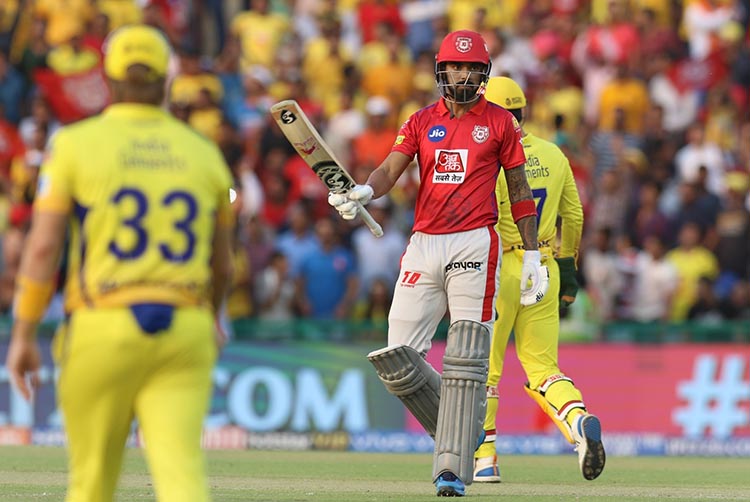 Top 4 Players who can win the Orange Cap in IPL 2020
IPL 2020 is all set to roll out from September 19 with many big players taking part in the much-awaited tournament. Unlike previous seasons. this time Indian Premier League will be played in UAE instead of India due to pandemic affects. However, that doesn't change the scenario of the battle between the players in their respective traits.
In IPL, at the end of every season, the players are honored with different awards like the orange cap, purple cap Most Valuable Player and Emerging Player of the Year. And, the same trend will be followed in the 13th edition. Out of all, the orange cap is given to the batsman, who ends up scoring the most runs in the tournament. Undoubtedly, every season a very tough battle takes place between the batsmen to get their hands on the orange cap.
Earlier, Chris Gayle, Virat Kohli, Michael Hussey, David Warner, Sachin Tendulkar have won the orange cap in IPL history. And, the interesting thing in IPL 2020 will be to watch that which player will win this prestigious award on the back of their consistent brilliant performance throughout the tournament. After analyzing all the eight teams and their players, we have picked four players, who can win the orange cap award in IPL 2020.
Top 4 contenders for Orange Cap in IPL 2020:-
1. David Warner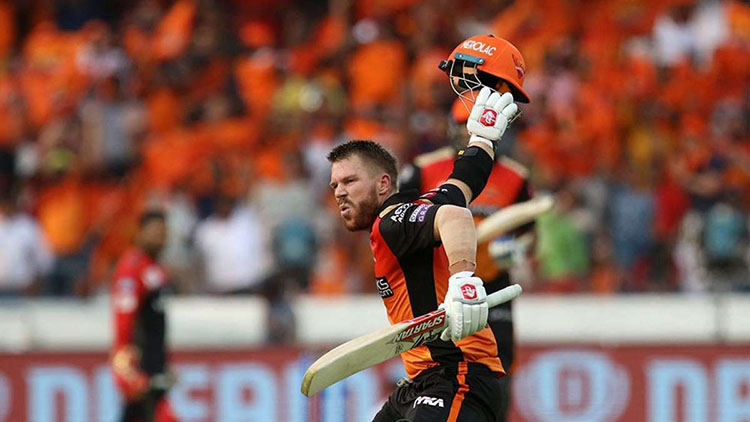 David Warner has become a front runner to win an orange cap in the last four to five seasons. His game has dramatically changed with time. He has consistently performed at his best for Sunrisers Hyderabad in IPL. Warner was bought by SRH back in 2014 at US$880,000. In 2015 he was appointed Hyderbad's skipper for the first time. And, he repaid franchise decision by smacking 562 runs off 14 games. He emerged as the orange cap winner in IPL 2015.
Afterward, he got his hand over the orange cap in 2017 and 2019 as well. He is like small dynamite, who explodes on the majority occasions when he dons SRH's jersey. He is the only player to win an orange cap thrice and fans can expect another interesting year from Warner. And, it will not be a surprise if he bags his fourth orange cap.
2. Virat Kohli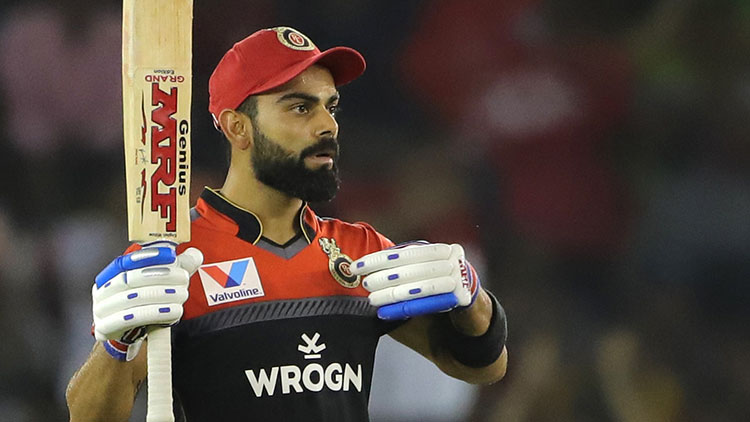 King Kohli will have the responsibility of leading Royal Challengers Bangalore in IPL 2020. Meanwhile, he will also have an added pressure of winning the orange cap that he last won in 2016. Kohli is currently rated as one of the best in the business. But, in the last couple of seasons, he has not performed as per the expectation of the fans. However, this year he will be eyeing the second orange cap of his IPL career.
Virat Kohli is an all-time leading run-scorer in the Indian Premier League with 5412 runs from 177 games. But, this record will only make sense if he gets his hands on the prestigious batsman award. Although, he will have tough competition from other players. It's been more than 5 months since Kohli last played competitive cricket. However, after a long break, he would be more fitter and focussed to perform well.
3. KL Rahul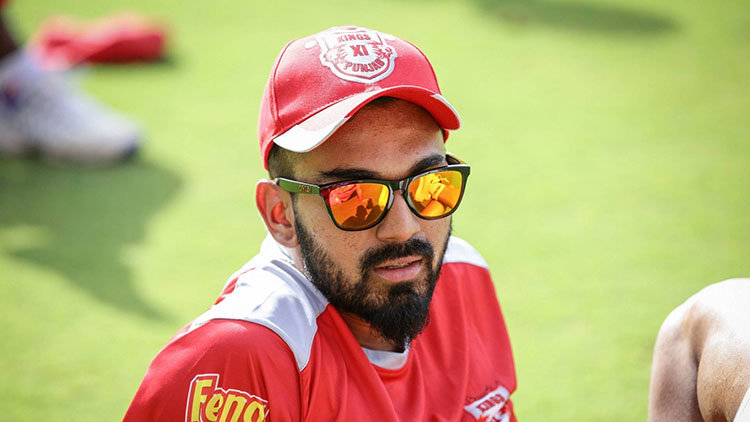 KL Rahul, the rising star of Team India was batting at his best before the pandemic came into picture due to which cricket came down to a halt. He performed astonishingly well on against Australia, Sri Lanka, and New Zealand. The right-handed opener from Karanatak was looking at his best. And, it is expected that after a long break, he will look to get off the mark with a good effort in IPL 2020.
In the previous season, he missed out to David Warner on winning the orange cap by a margin of 99 runs. He ended up as the second leading run-scorer in IPL 2019. However, in this edition, he would be geared up to fulfill his dream of winning an orange cap in the exciting T20 tournament. In 2019, he scored 592 runs off 14 games while playing for Kings XI Punjab.
4. Quinton de Kock
Quinton de Kock will ply his traits as a batsman for Mumbai Indians in IPL 2020. He is an extraordinary player, who usually comes out as an opener for MI. In previous seasons, he got off the mark with good starts but failed to perform with consistency that could have helped him in winning the orange cap.
In IPL 2019, he finished on the third position in terms of scoring most runs with 529 runs off 16 games. Overall, he has scored 1456 runs off 50 games playing for different franchises like Delhi Capitals, and Royal Challengers Bangalore.