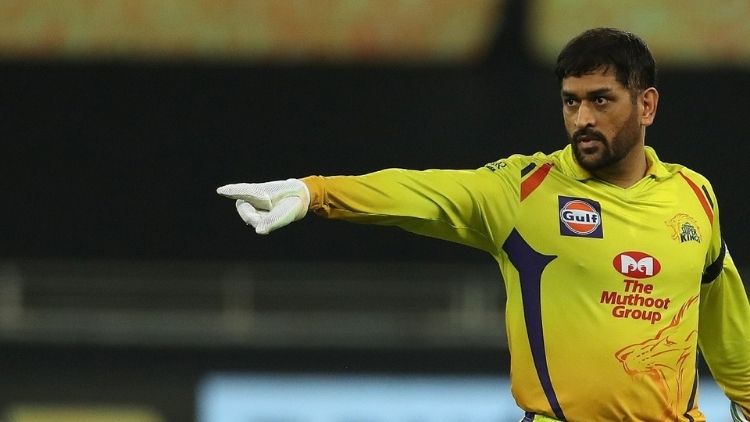 The 13th edition of IPL 2020 is probably the most competitive season in the tournament's history. The eighth-placed team in the points table finished with 12 points which means only one more win could have pushed them into play-offs. Also, we saw some highly close games where one ball or one-shot made all the difference between a win and loss.
And hence in such a closely fought tournament, the role of a captain becomes even more important. A tactical move gone wrong has cost the captain, not just a game but also a place in the next round. And that's why captains in IPL 2020 have to be on their toes always.
Here we look at the top five blunders committed by the skipper in IPL 2020 that costed the team dearly.
Five Blunders Committed by Captains in IPL 2020
1. Not playing R Gaikwad: Dhoni (IPL 2020)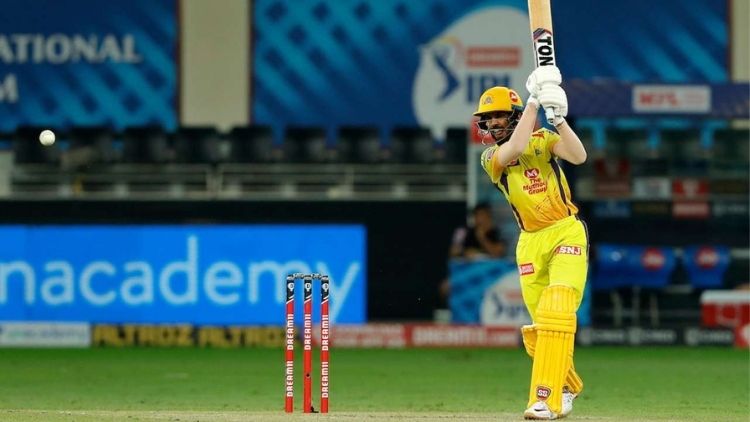 Ruturaj Gaikwad is making the news in India's domestic circuit for some time and when CSK roped him in their squad for the 2020 season it seemed as if Gaikwad's big break is here. And with Suresh Raina opting out of the season, the stage looked set for the young batsman.
However, skipper MS Dhoni had some other ideas. The fact that Gaikwad got infected by Covid-19 and had to spend more time away from the training did create some doubts on his form but even then Dhoni simply failed to see Gaikwad's potential.
Gaikwad was given his first opportunity against Rajasthan Royals where he tried to dance down the track and was stumped on the very first ball he faced. In the next match, he scored 5 runs off 10 balls before getting run-out. These two failures in two games were enough for the team management to overlook him for the major part of the tournament.
Even though other batsmen failed constantly, Dhoni didn't bring Gaikwad back and he was given another chance only when CSK's hopes of entering plays-offs evaporated. However, Gaikwad responded by scoring three consecutive half-centuries.
More than his runs, his ability to play spin and pace with ease and to bat for long periods has impressed everyone and has made everyone question what if he would play a few more games.
By not playing Gaikwad in the middle part of the tournament, Dhoni surely wasted an important resource which could have added stability to its fragile batting.
2. Keeping Gayle on the bench: KL Rahul (IPL 2020)
Kings XI Punjab was in a cauldron at the start of the 2020 IPL season. With only four slots available for overseas players, Punjab had to bench at least one big international player. N Pooran and G Maxwell were picked as they added stability to the middle-order while the other two slots went in the favor of a bowler and an all-rounder.
And this meant keeping Chris Gayle, T20 cricket's most successful batsman on the bench. And Punjab had good reasons to do so. Gayle doesn't have the age at his side and his form recently hasn't been impressive. So that could have forced KL Rahul to look beyond Gayle.
However, losing six of their first seven games meant Punjab now had to try anything to somehow keep themselves alive. So then went to Gayle and as they say, the rest is history. Punjab won the next five games on the trot and Gayle was a key contributor in the wins.
Gayle finished with runs 288 runs, the fourth-highest for Punjab despite playing only 7 games and his strike-rate of 137.14 was the second-best. The Universe Boss once again showed that he may have become old, but he still can win the team games single-handedly.
3. Batting Dinesh Karthik in top-order: Karthik/ Morgan (IPL 2020)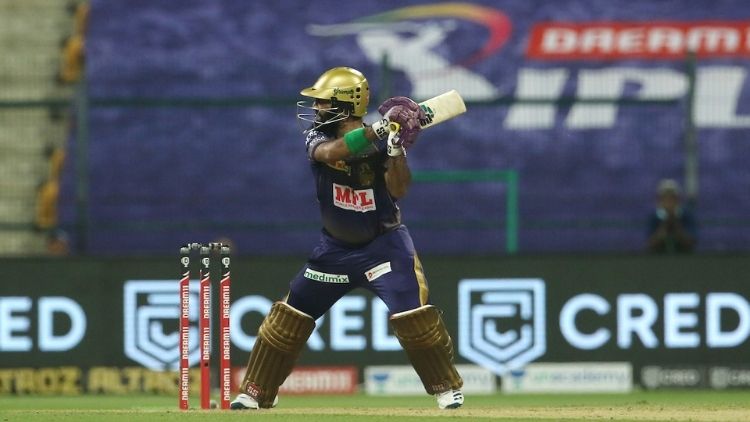 KKR had arguably the most lethal middle-order in IPL 2020 with the likes of E Morgan, A Russell, and D Karthik. However, for no concrete reason, they pushed Karthik up in the batting order, a place where he hasn't batted in recent times.
Karthik, over the years, has emerged as one of the most destructive finishers in the game. And, he has modeled his game accordingly. But he failed poorly when asked to bat in the first half of the innings
Karthik's only fifty-plus score in the tournament came when he batted at number five while his returns in top-four read: 30, 0, 0, 3, 4.
4. Not sending Pollard to bat in the super-over: R Sharma (IPL 2020)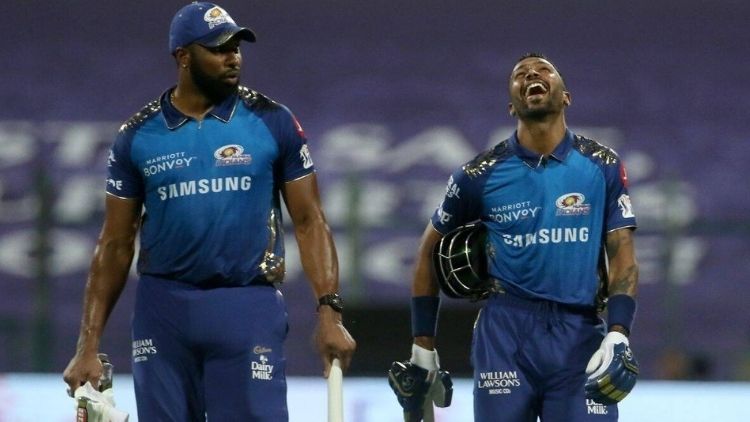 Mumbai Indians are the best team of IPL 2020 by a fair margin. A lot of this success is due to their smart planning and some good captaincy skills. But they too had their moments when a strategic blunder cost them a match.
In the first super-over against Kings XI Punjab, Bumrah's brilliant bowling meant Mumbai needed only six runs to win the game. But then Mumbai tried to play it safe and sent their regular openers Q de Kock and R Sharma.
And then M Shami happened. The pacer bowled arguably the best over of IPL 2020 to deny Mumbai any easy runs. Both Sharma and de Kock were tied down by Shami's lethal yorkers. But what if there was K Pollard at the crease? The big man would have been a better choice as he has the power as well as the courage to hit big shots.
5. Not giving J Archer a third over against SRH: S Smith (IPL 2020)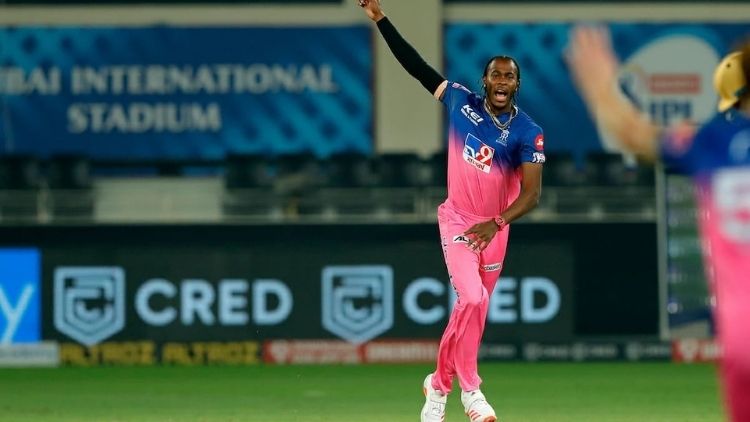 Jofra Archer was in the league of his own in the IPL 2020. His new-ball spells were almost impossible to score off.
Against SRH, the Royals were defending a sub-par score of 154 runs. Archer came to their rescue and got rid of Hyderbad's two best batsmen David Warner and J Bairstow in his first two overs. With SRH's fragile middle-order on offer to expose, Archer would have loved to have one moreover.
But S Smith decided to keep Archer for the later stages and that sparked a turn-around. M Pandey and V Shankar soaked in the pressure and later capitalized on to deliver the team an 8-wicket win.
A third over to Archer with Pandey and Vijay new at the crease could have brought Royals more wickets. Also, probably a better chance of winning the game.