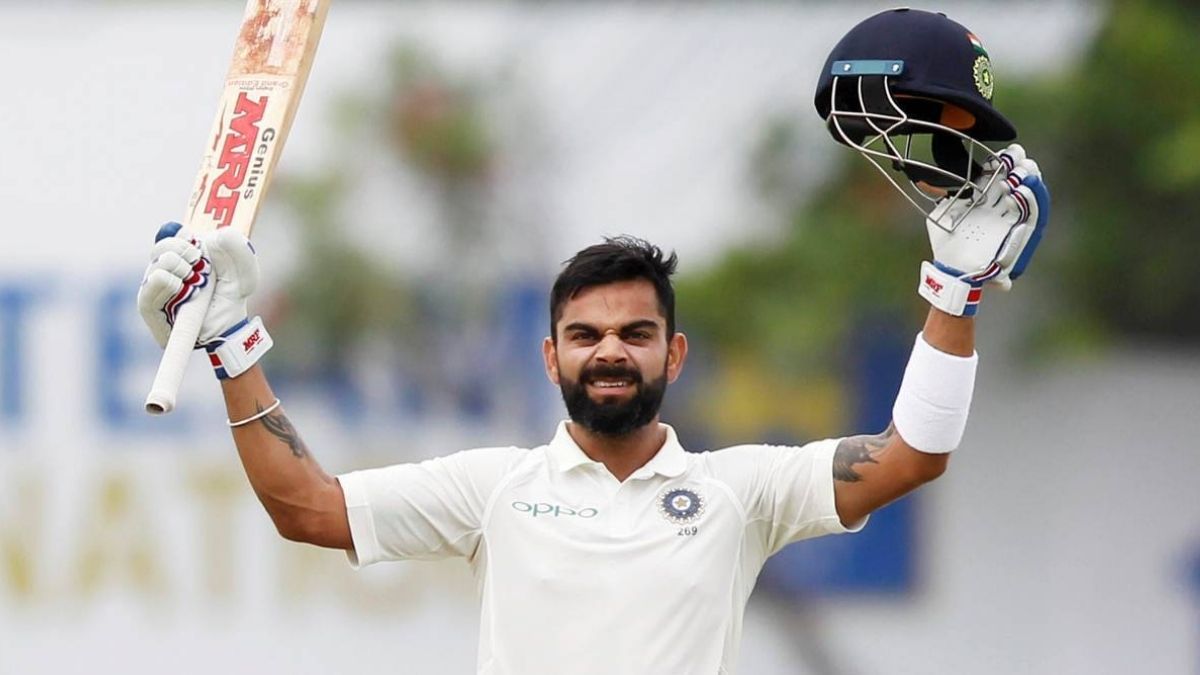 Virat Kohli is going through a rough patch in international cricket. He has managed the fifties with the bat in the T20Is, ODIs, and Tests. But, he has failed to score a century from the past 50 innings. He looked in fine touch with the bat in the past couple of Test matches against England. But, failed in converting them into a big one.
Meanwhile, the cricket fans are expecting him to smash a century and remove the pressure piling. Now, former Aussie spinner Brad Hogg has opined that Virat Kohli is near to scoring a big score going ahead in the Test series against England.
Virat Kohli is going turn things around very soon: Brad Hogg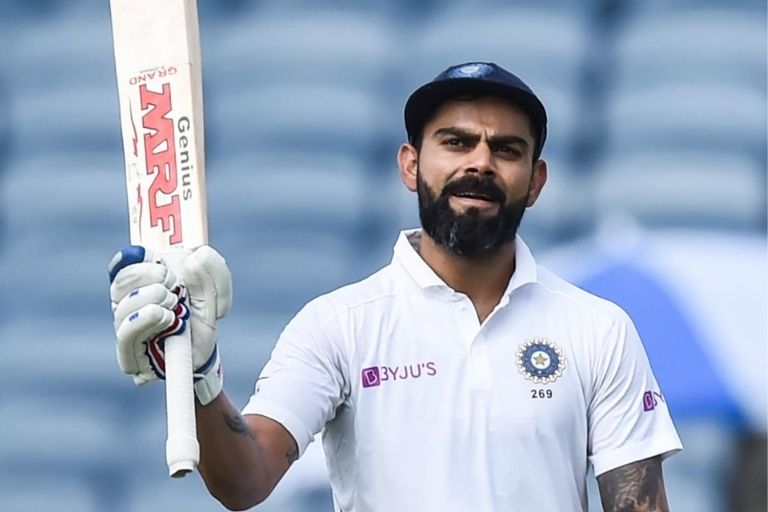 Virat Kohli is rated as one of the best batsmen of the current era. But, going through a tough time in cricket. He is currently just one run away from touching a milestone of 23,000 international runs. He is one of the fan-favorite in cricket and everyone wants "The Real" Kohli back in his prime. And, former cricketer turned analyst Brad Hogg makes a bold prediction that Kohli is near to scoring a sensational hundred against England.
As per him, the Indian skipper is one of the all-time greatest batsmen and he has certainly found what he needs to be a hit on England fast, swinging tracks. He added that Virat Kohli is one of those batsmen in modern-day cricket, who doesn't take much time to turn things around with batting.
"I am predicting that Virat Kohli will score a hundred somewhere along the line. I just think he has realized what difference was there in his technique two years ago from what it is now. I just saw in the final innings that there were slight adjustments in the way he set up. When Virat Kohli gets in the right, he doesn't take time to turn it around. So for me, watch out for a big score from Virat Kohli," said Hogg while speaking on his YouTube channel.
"I think Virat Kohli is a very good skipper. I think he is a skipper that Australia and England fear. He just imposes himself on the opposition. We have had just one loss here so this is where you start asking questions.