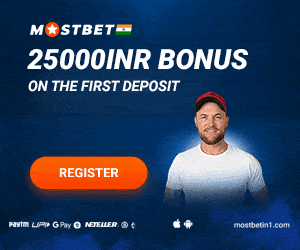 The Indian team has been brought under the scanner for their inconsistent run in the T20 World Cup. They have lost two out of their two games. Virat Kohli, who played a remarkable knock against Pakistan, managed only 9 runs against New Zealand. He was dismissed by Ish Sodhi in an attempt to hit the ball out of the park. And, Harbhajan Singh, the veteran Indian spinner feels that New Zealand played with the ego of Kohli, and this helped Kiwis in chipping the wicket of the Indian skipper.

Team India is going through a rough patch in the mega-event and they have poorly failed to perform. In the T20 World Cup Men in Blue are out of contention to qualify for the semi-final. There are permutation combinations that if fall at a place then only Team India will have a chance to qualify for the next stage.
Indian Skipper Ego Costed him His Wicket: Harbhajan Singh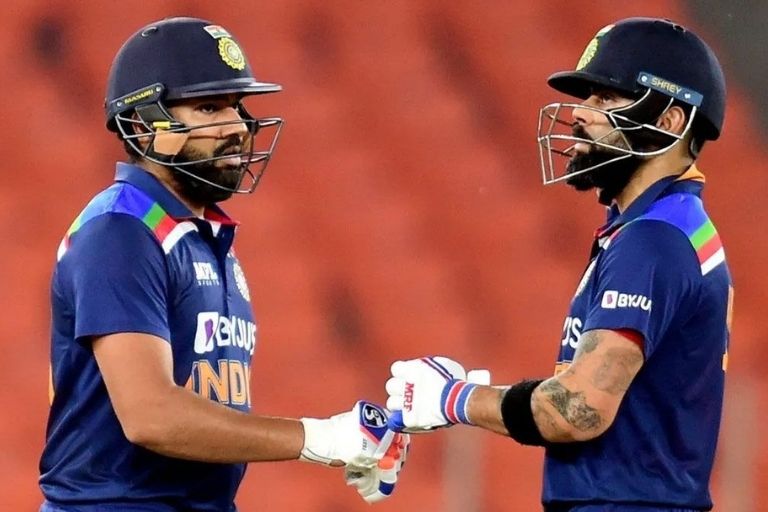 On Sunday, when Team India took the field against New Zealand there were lots of things at stake. And, there were lots of expectations from Virat Kohli to show his brilliance with the bat on the back of his current batting form. However, he flopped and scored only 9 odd runs in 17 balls before getting dismissed.

Post-match, Harbhajan Singh explained New Zealand's trick to dismiss Indian skipper. He said that big players like Virat Kohli take it to their ego if they are denied singles easily. And, this is the reason why Kohli went for an unorthodox stroke and he ended up giving an easy catch to the fielder, who was standing near the boundary rope.

"They played with Virat Kohli's ego. They said that they will not give him the runs, if you come at the start and play the big shot, it's fine but they will not give the singles. When you hurt a big player's ego by not giving the singles, they play a shot like Virat Kohli played today," said Harbhajan Singh while speaking on Star Sports.
Singh asserted that the Indian skipper didn't play his natural game. As per him, Kohli's approach while batting was wrong, and New Zealand bowlers took advantage of the same.
"Virat Kohli's shot is not his natural game. He tried what he doesn't do. If he had hit the same ball over cover or played after stepping out, I feel that would have been a better option," he added.
Here is the video