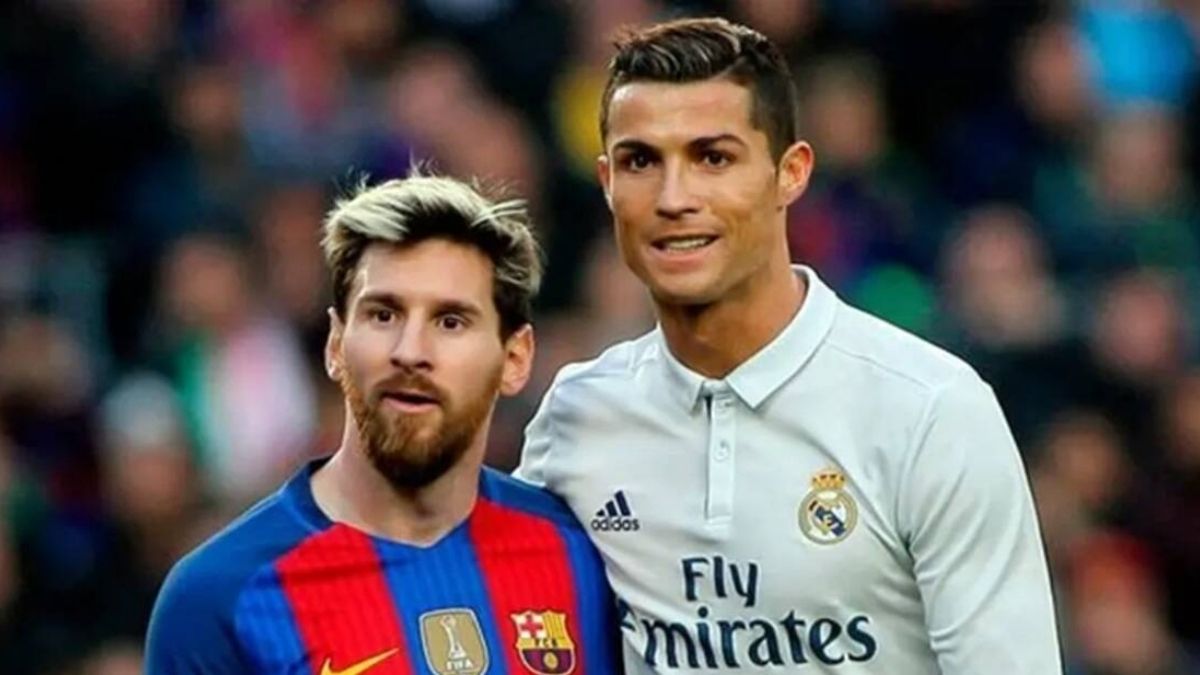 The French giants Paris Saint Germain are one of the biggest clubs in the football world. Under the financial backing of the Qatar Sports Investments led by Nasser Al-Khelaïfi, PSG has become one of the most prominent clubs in the European club competitions.
PSG currently houses a squad consisting of huge names like Kylian Mbappe, Neymar Jr, Sergio Ramos and Gianluigi Donarumma. Theoretically and practically speaking, PSG may be the only club that can afford to keep both Cristiano Ronaldo and Lionel Messi in their ranks together. And they can even do it as soon as this very summer!
Here are some key factors that support this theory:
It is the most likely destination for Lionel Messi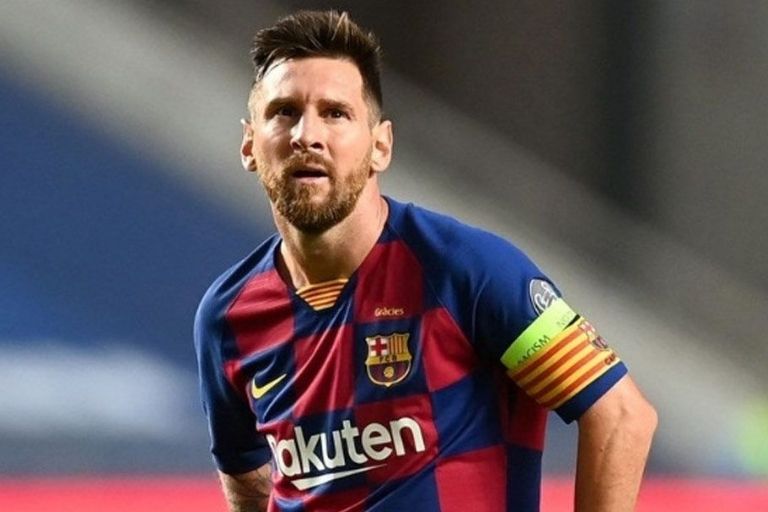 We all know that the Messi transfer saga has become the highlight of the summer. Ever Since his departure from FC Barcelona was announced, clubs are being linked left and right to his name. The most probable destination for his arrival at the moment would be Paris Saint Germain.
Read This Story: Lionel Messi's "first choice" is Manchester City as he searches for a new team after leaving FC Barcelona
Why? Because he shares a very good relationship with most players in the PSG team and the fact that the club is challenging for the Champions League as well. Plus it would give Lionel Messi a chance to link up with his ex-Barcelona teammate Neymar Jr. If Messi arrives, this may trigger the Juventus star forward to think about the move as well, here's why…..
Cristiano Ronaldo is Open to a move out of Juventus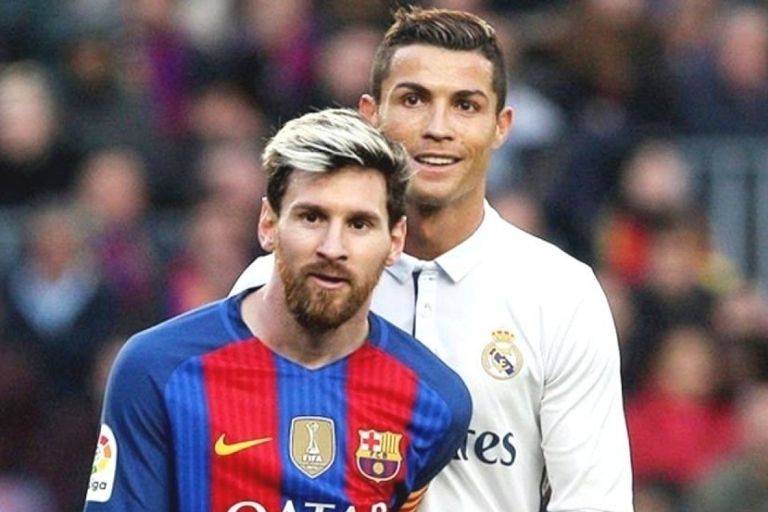 Juventus had a horrible 2020-21 season. They got knocked out of the Champions League by Porto in the round of 16 stages, they finished fourth in the Serie A, losing the title for the first time in nine years. Their squad has not been firing the same with Cristiano Ronaldo and Federico Chiesa being the only two bright spots from the previous season.
We all know Ronaldo is a person who wants to win and that very attitude and mentality may force him to move outside of Juventus this summer. With Lionel Messi winning Copa America and being the favourite for the Ballon dÓr 2021, Ronaldo would know that he would need to move to a better team to challenge Messi for a Balloon dÓr and strengthen his case.
There are rumours swirling around that he wants a move back to the Bernabeu or a move to the french capital, but he may rather be heading to the latter here's why….
Real Madrid CF
So you would probably be wondering what is Real Madrid doing in an article about Paris Saint Germain, well let me explain.
Everyone knows Real Madrid is in a rebuilding stage. They have let go of top names like Sergio Ramos and Raphael Varane this summer. To add to this, the club went trophyless last summer. Real Madrid is saving up funds to make a big-money move and it seems like Kylian Mbappe is the main man to start the next era at Los Blancos. To add to this, Kylian Mbappe himself has replicated the interest and wants to move to the Spanish capital. With a year remaining on his contract, PSG may as well sell him now rather than let him go for free next summer.
If Real Madrid signs Mbappe, Ronaldo's move to the Bernabeu would certainly be blocked. This can make PSG the firm favourites to land him in the club. Plus as Messi already doesn't need a transfer fee, this looks like a possibility.
Mbappe wants to move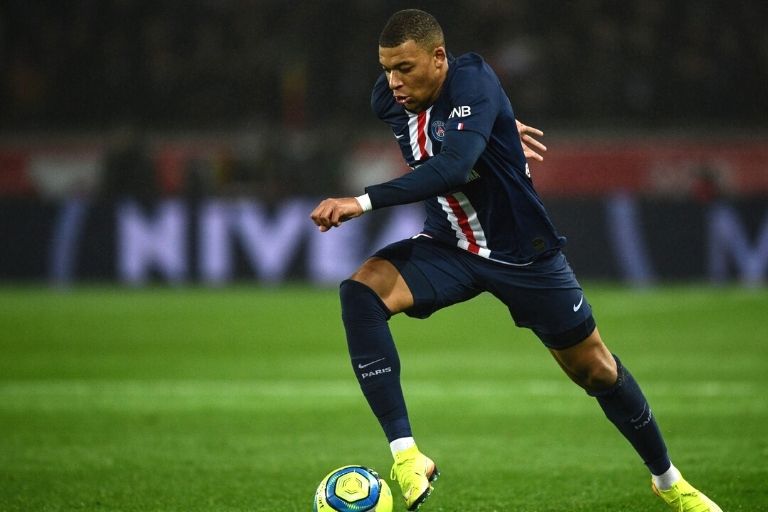 Kylian Mbappe is quite possibly the next big thing in world football. He has been a part of the PSG camp for various seasons now and has led the club to the Champions League finals as well. But due to interest from other European heavyweights like Real Madrid and Liverpool he does wanna explore other pastures.
Real Madrid is the firm favorites to land Mbappe from PSG and this would leave a huge whole in PSG's frontline. To replace a big name, PSG would like to sign a big name which would most likely be Lionel Messi on a free transfer. But Paris Saint Germain may as well pull a double swoop in the market because they are desperate!
Desperate for what?…. Well here's what.
Read: 5 Unbreakable records of star footballer Lionel Messi
PSG are desperate to win the Champions League
Zlatan couldn't do it! Neymar & Mbappe couldn't do it! Is there anyone who can bring the Champions league back to the Parc de princes? Your best bet would be Lionel Messi or Cristiano Ronaldo. Maybe what about them both? If they can't do it together, No one can right?, Probably this would be the talk going on in the PSG board room right now.
They have brought in a Champions league Sergio Ramos from Real Madrid this summer and if they scoop Ronaldo and Messi, they will be firm favorites for the title. Ronaldo is a five-time champions league winner and Messi has won it four times with Barcelona. Even with age, their goal-scoring output has remained the same!
Just have a look at the number of goals they have scored in the champions league!
| | | |
| --- | --- | --- |
| Season | Messi | Ronaldo |
| 04/05 | 0 | 0 |
| 05/06 | 1 | 0 |
| 06/07 | 1 | 3 |
| 07/08 | 6 | 8 |
| 08/09 | 9 | 4 |
| 09/10 | 8 | 7 |
| 10/11 | 12 | 6 |
| 11/12 | 14 | 10 |
| 12/13 | 8 | 12 |
| 13/14 | 8 | 17 |
| 14/15 | 10 | 10 |
| 15/16 | 6 | 16 |
| 16/17 | 11 | 12 |
| 17/18 | 6 | 15 |
| 18/19 | 12 | 6 |
| 19/20 | 3 | 4 |
| 20/21 | 5 | 4 |
Read More: PSG to rival Juventus for star player Lionel Messi's signature
PSG want to be the club to sign Lionel Messi
Whichever club manages to bring both the footballing Gods together, gets to become a huge part of footballing history. PSG is one of the most ambitious clubs and hence would want to be the club that does it.
Hence, these are some factors that show both Cristiano Ronaldo and Lionel Messi could play together at Paris Saint Germain when the next season begins.
Check Here:-