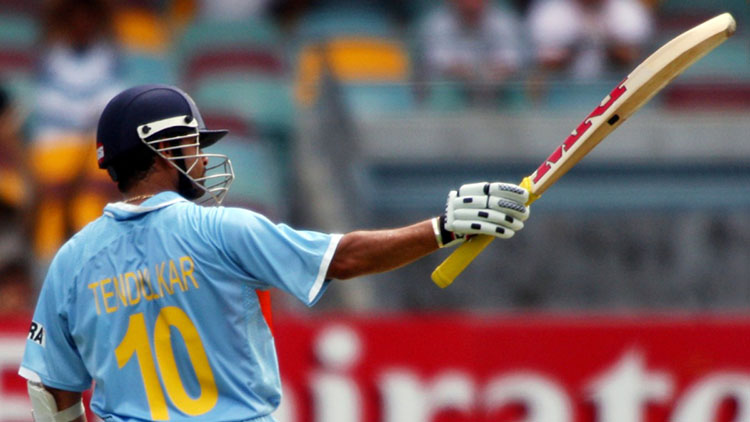 What fascinates you more in a Cricket game? Is it humongous shots played by batsmen or swinging and spinning balls that get better of batters? Most of you will say in favor of batsmen. And rightly so, the sport has emerged as a batsmen game with plenty of enhancements over the years.
Fans have been enthralled by some big hitters on many occasions over the years. Other than the fact that they were well-built, it has also been Cricket their bats that helped them do the magic! Cricket Bats play a major role in a batsmen's performance on the field.
Every Batsman customizes their bat according to their preference, i.e the balance of the bat, it's weight, the grip used in the bats, which willow should be used in the bat, etc. Some player prefers to play with light bats but some prefer to play with heavy bats. Today we are going to discuss the players who use heavy cricket bats. Can you guess who uses the heaviest cricket bat in International Cricket?
No worries today we'll tell you about some leading International Cricketers who have used the heaviest cricket bat in their career. Let's know more about them in this post!
Top 5 Players with the Heaviest Cricket Bat
5) David Warner
Bat used by David Warner – Gray Nicholls Kaboom
David Warner Bat Weight – 1.24 Kg / 2.7 Pound
When it comes to monstrous hitting from the word 'go' in modern-day Cricket, David Warner is someone who can evoke fear in bowlers. In White Ball Cricket, the Southpaw has garnered accolades for his dominating batting and fielding. The bat that the left-hander uses weighs 1.24 kg. It is equipped with a massive face and giants edges to ensure every ball goes to the maximum! Ever since his arrival into International Cricket, he is seen playing with the same bat.
4) Mahendra Singh Dhoni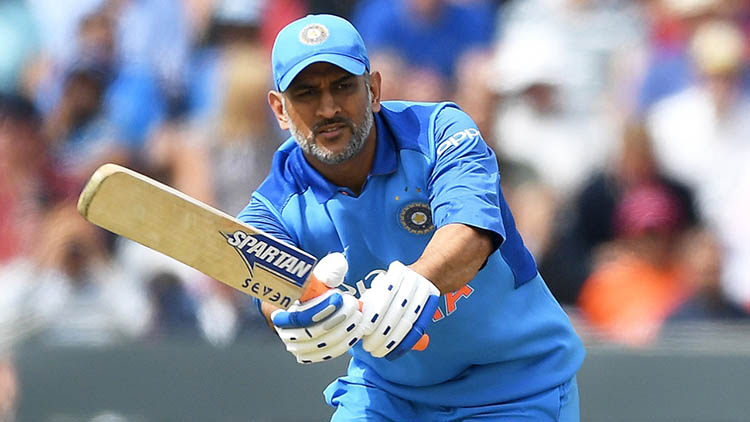 Bat used by Dhoni – Spartan Bat
Dhoni Bat Weight – 1.27 Kg / 2.8 Pound
Mahendra Singh Dhoni has been one of the biggest hitters in modern-day Cricket. And his Helicopter Shot is among the most famous shots in international cricket. His signature shot clearly showcases his power and skill. Over the years, Captain Cool has managed to entertain fans across the world with massive hits out of the park. And the bat that he uses must be given some credit too! MSD has been associated with Spartan, and he uses a 1.27 kg bat. There is a lot of meat in his willow that can make mincemeat of bowlers.
3) Virender Sehwag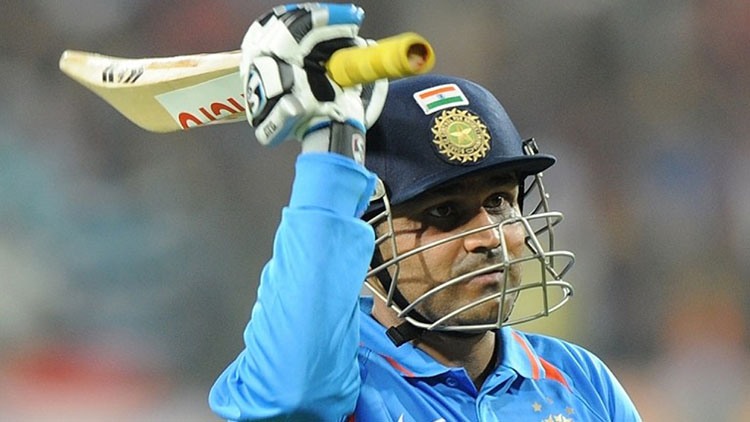 Bat used by Virender Sehwag– SG VS 319
Virender Sehwag Bat Weight – 1.35 Kg / 2.9 Pound
The 'Nawab of Najafgarh' had his bat named after his historic innings of 319. The right-hand legendary Cricketer, Virender Sehwag was one of the big hitters of the Cricket ball. He has been on the song for many a time while smashing opponent's bowlers everywhere. The weight of his bat was 1.35 kgs. Sehwag believed in using a heavy bat as that's what gave him the power to hit a ball racing to the boundary ropes. Sehwag went on to score a double ton and an IPL century while using the same bat.
2) Chris Gayle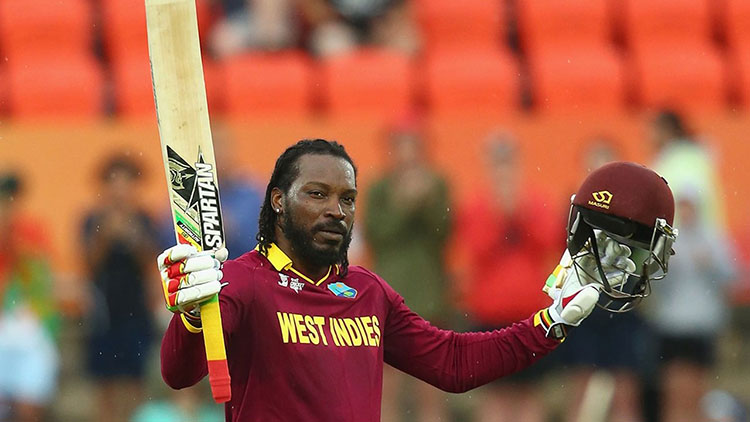 Bat used by Chris Gayle – Spartan CG Universe Boss
Chris Gayle Bat Weight – 1.36 Kg / 3 Pound
Do we really need to tell you the batting style of the 'Universe Boss', Chris Gayle? His name is enough to run chills down the spine of even the best of bowlers. He has been blasting bowlers all around with his Spartan CG Bat. The bat comes with a name of 'Universe Boss' and weighs 1.36 kgs – one of the heaviest cricket bat! Gayle joined Spartan way back in 2012 before playing his heart out and emerging one of the greats of the game.
Sachin Tendulkar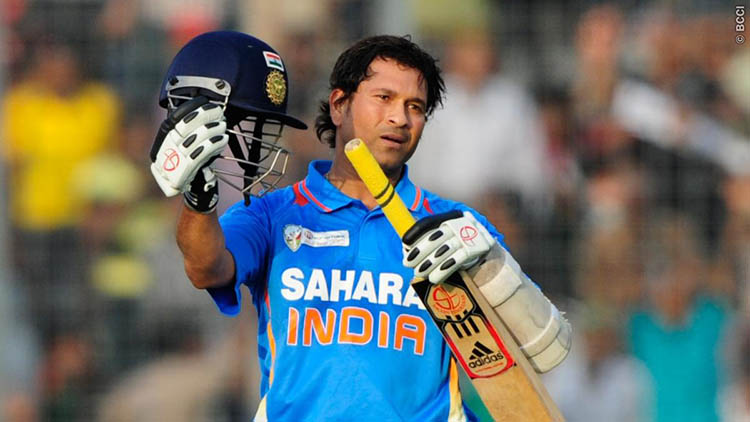 Bat used by Sachin Tendulkar – MRF and Adidas Bats
Sachin Tendulkar Bat Weight – 1.47 Kg / 3.2 Pound
One of the greatest batsmen that the game of Cricket has seen, Sachin Tendulkar used to play with his MRF bat. He later switched to an Adidas bat. The power that he used to generate while playing his strokes came from a bat that weighed – hold your breath – 1.47 kgs! Tendulkar made most of his runs in International Cricket by using the same bat. And it was also responsible for his elbow injury. Back then, the bat got so much popularity that some bowlers used to complain about its size.
Special Mention –
Lance Klusener (SS Zulu)
The bat that South Africa's Lance Klusener used to play with was named after his nickname – SS Zulu! It was a giant bat and was believed to be the heaviest ever used! With a 3-inch blade and a big face, it was what Klusener used to score big fours and huge sixes. Before he started playing with the bat, the Proteas batsman was believed to be in a poor form. But soon after he started using SS Zulu, he made a 174 Vs England in a Test match in 1999. In the process, Darren Gough and Andrew Caddick had to deal with his flourishing! Klusener continued his brilliant run even in the 1999 ICC Cricket World. And that helped him pick the coveted 'Man of the Tournament' award.